Gin lovers, unite! I have the answer to your next afternoon out. Unintentional rhyming asides, Oval lays claim to the home of one of the world's most beloved London Dry Gins: Beefeater. Beefeater is the world's most awarded gin with a recipe largely unchanged since the 1800s and its original Edwardian distillery is in between Oval and Vauxhall, South London. I went down recently to check it out.
With tours available at a mere £12, it's a cracking value day out and gives you an amazing insight into the world of gin production. I was visiting for their 'Ultimate House Party', a day long series of concerts, that ended their London Tonic Series of regular concerts and arts events. Keep posted for these next year, because they get some great unknown artists, as well as some bigger names, and tickets are exceptionally reasonably priced (£5 for the ultimate house party!).
Before the bands took to the stage, I was taken on a tour of the distillery and to a private tasting of their range! First up – to their gorgeous original pot stills! Beefeater is created from eight custom stills which distil the fermented grain with botanicals until the fiery spirit is made. There are only a handful of distillers at Beefeater (literally – about 3) who produce the 20 odd million litres a year that they make!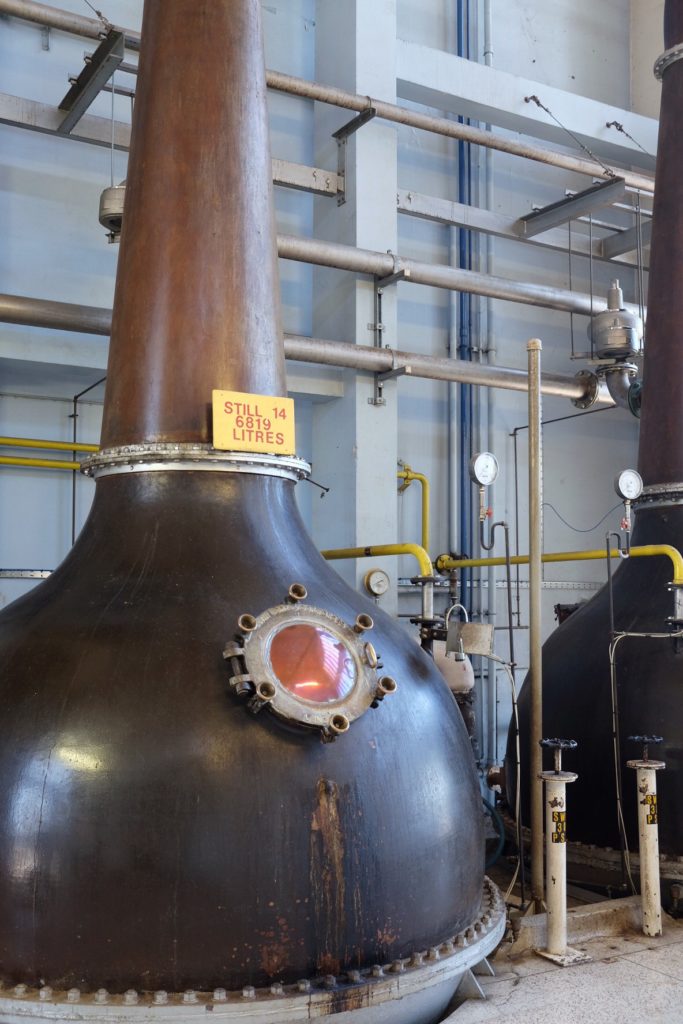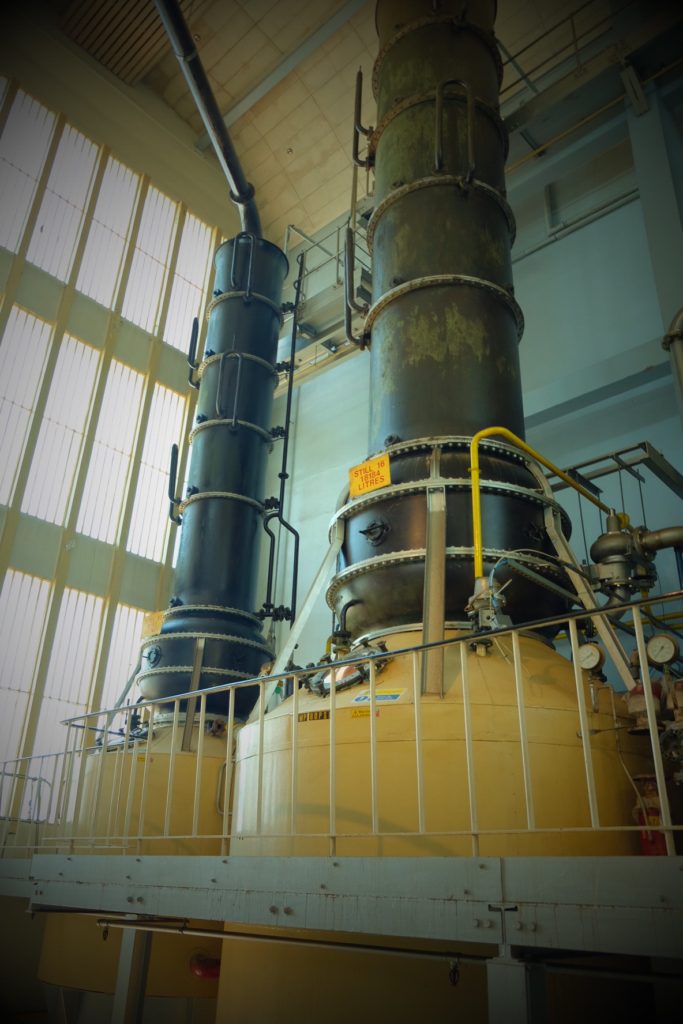 The gin is distilled for around 8 hours, or however long it takes until the distiller judges it ready. You can see below the difference in the spirit taken at 9am vs. lunch time!!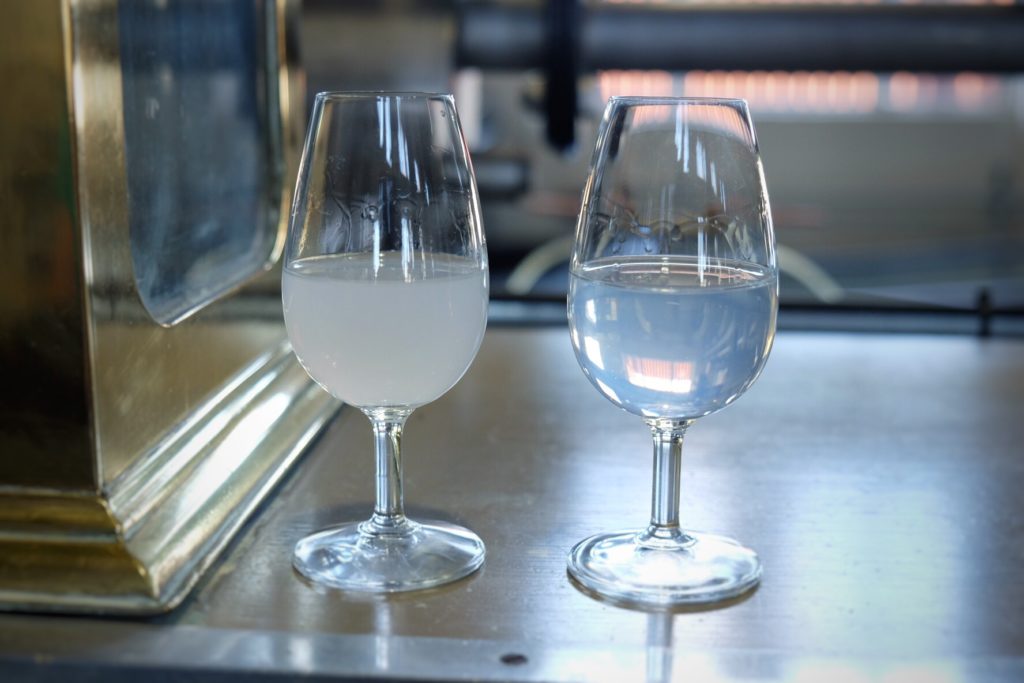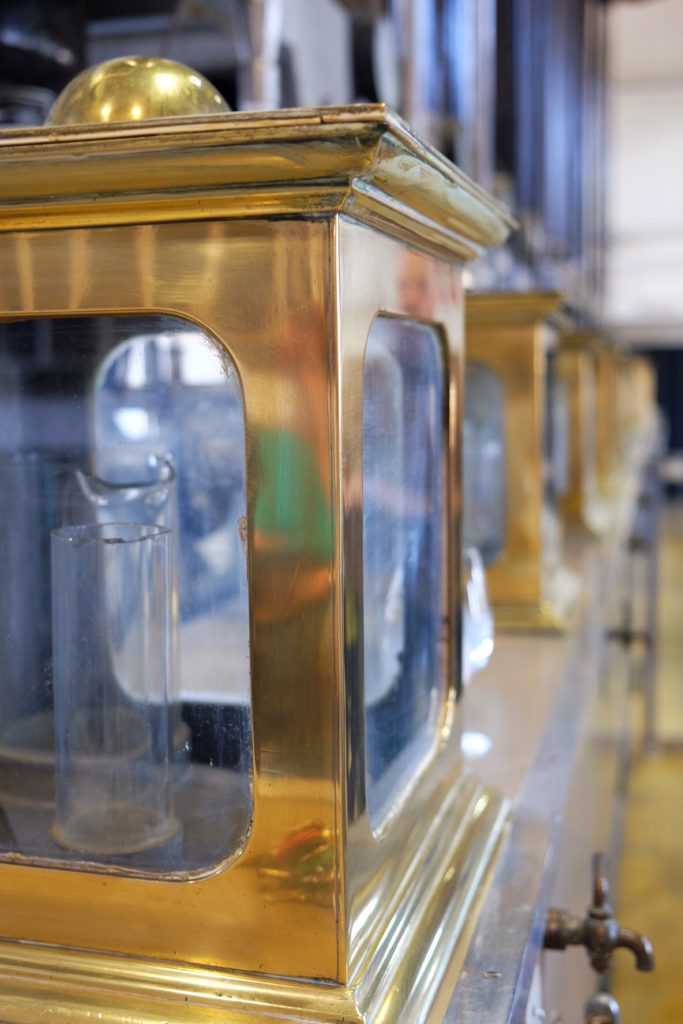 Next we headed into the botanicals storeroom where the gin's botanicals are kept and measured, before adding to the pot stills to add Beefeater's particular flavours.
Beefeater has a number of different gins that they make, but their classic London Dry has 9 botanicals: Juniper, lemon and Seville orange peel, coriander seed, angelica seed and root, almond, orris root and liquorice root. Their Beefeater 24 introduces Japanese green tea and grapefruit peel, and their London Garden (only available in two places in the world – the distillery itself and one high end bar in London) has lemon verbena, rosemary and thyme.
Onto the tasting! We headed to a tasting room in the bowels of the distillery and made our way through their whole range of gins (hiccup). My favourite has got to be their Crown Jewel – it's no longer in production, although you can buy it in the distillery gift shop – which has oodles of glorious, fragrant grapefruit zest in it.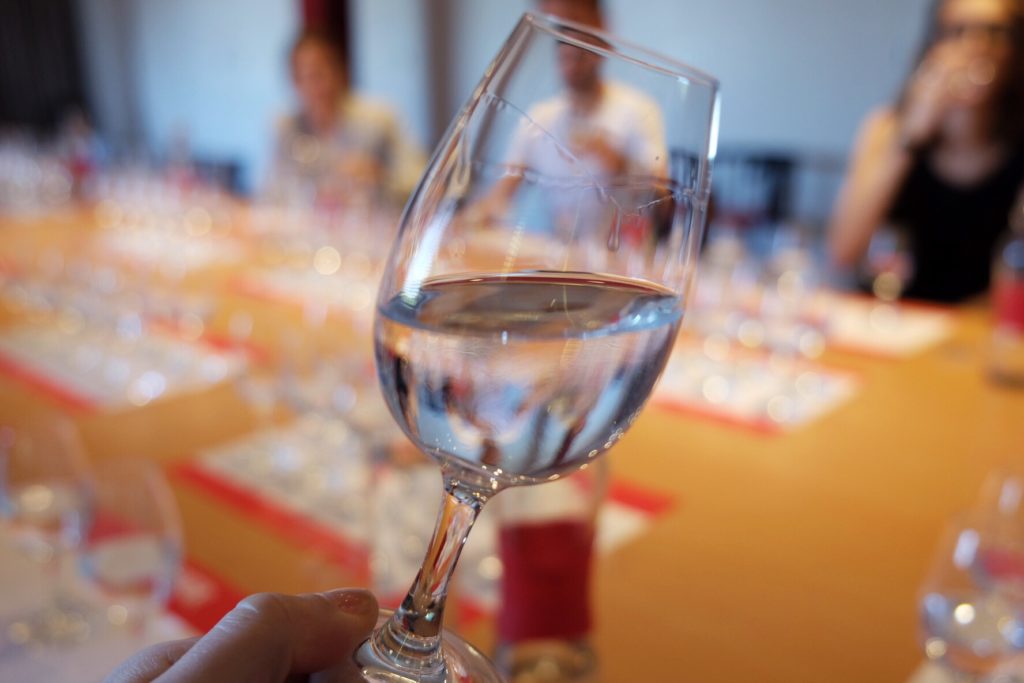 We also tried their Burrough's Reserve which is a bit different to your average gin. It's a sipping gin (!) which has been rested in red and white Bordeaux oak casks giving it richer, tanin notes to their classic London Dry. It pairs really well with cheese!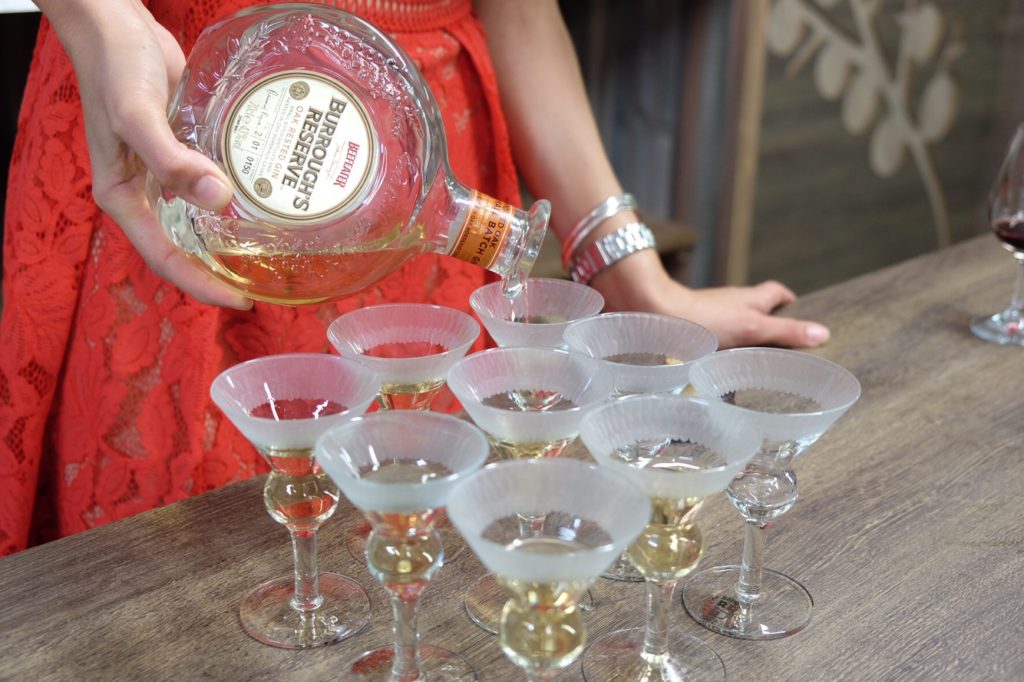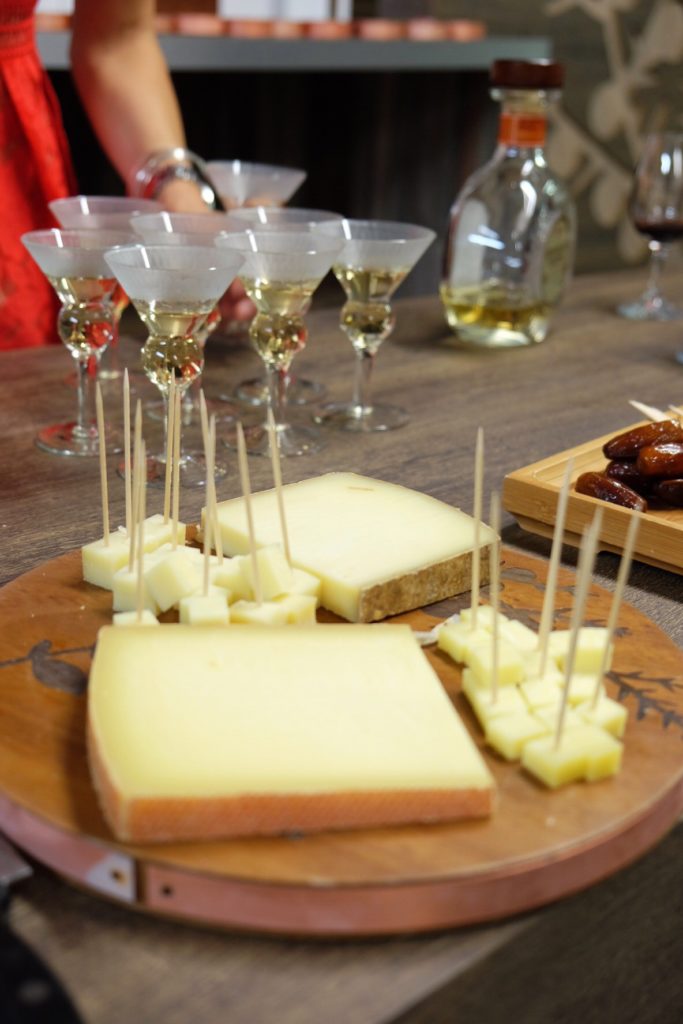 After that it was on to one of their garden rooms for an afternoon of live music, spoken word and comedy! All in all – quite the fabulous day out! If you're a fan of gin, and fancy learning more about how it's made, I thoroughly recommend popping down. The gift shop is good too – it has all the gins and lots of Beefeater memorabilia, including Christmas crackers with mini gins in!!!
20 Montford Pl, London SE11 5DE
Tickets: £12pp (+18s only)
https://beefeaterdistillery.com/