Now -y'all know I love me a food festival! There's nothing nicer than pottering around at a good one, browsing the stalls, watching demos and spending far too much money on pans. If you're the same, then I've got a belter for you – and even better, I'm cooking live at it!!!! I'll be on the demo stage on sunday 3.30pm so come see me cook!
When you say? Why, this weekend! Saturday and sunday!
What is this fabulous festival?
Feast on The Farm is the first food and drinks festival brought to you by family farmers, the Brills, at Peterley Manor Farm in The Chilterns, Buckinghamshire. Long champions of seasonal local produce, this two-day festival will be a celebration of the amazing array of produce that The Chilterns has to offer.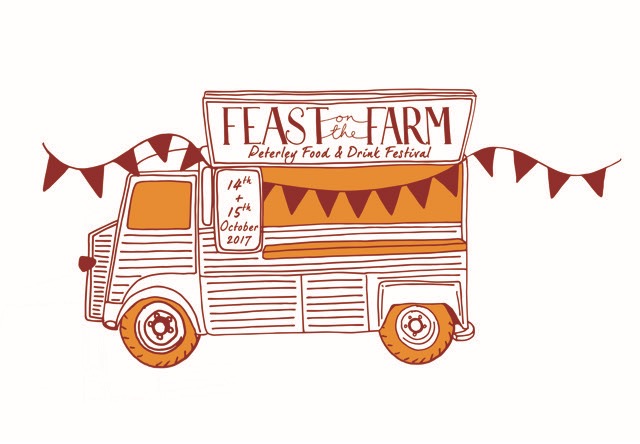 Head here for the full programme: http://www.peterleymanorfarm.co.uk/feast-on-the-farm/, but expect great seasonal food, wine and beer tastings, talks and workshops from butchery to fermentation and a very special molecular gastronomy session for children. Fabulous local chef, bloggers and restaurants are putting on a programme of demonstrations from fire pits to foraging to wild game (including yours truly). There's an open air cinema, a supper club with Oliver Rowe, and lots of amazing producers. Oh and so much more. The dream, right?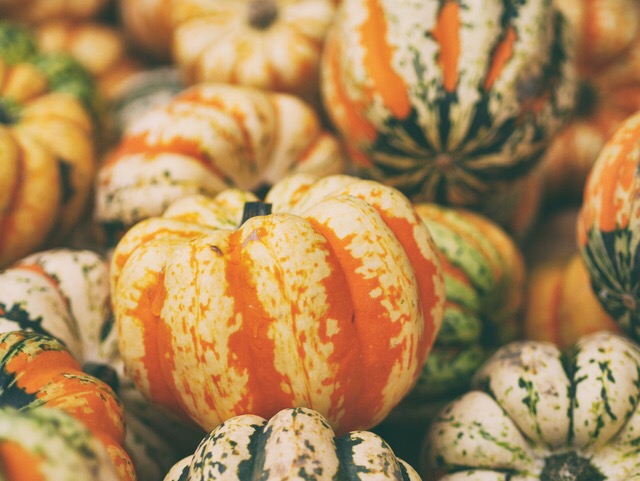 Where can I find this fabulous foodie Mecca? Peterley Manor Farm, Peterley Lane, Great Missenden, Buckinghamshire. HP16 0HH
Tickets are on sale here: https://www.eventbrite.co.uk/e/feast-on-the-farm-at-peterley-food-drinks-festival-tickets-35004258680?aff=es2#tickets for a scant £8 for adults.