It's taken 4 years of blogging for me to get really serious about food photography. If you go back to my first posts you'll find them grainy and beyond amateurish, taken on an iBrick with pixels about a centimeter squared. I'd like to think I've evolved. Frankly, I've been required to as the blog has grown. Last year I took a plunge into the world of grown up cameras and have been loving my Fujifilm XT1 ever since.
That all being said, I've only recently begun to know how to use it to its full potential. Classes are essential and I've done several with a few well known London food photographers. They aren't cheap however, so when I heard that one of the best food photographers around, John Holdship, was offering classes FOR FREE in my favourite place in London….Borough Market…I was there in a jiffy to see what it was all about!
I spent an hour with him, learning how to photograph some beautiful food by Angela Clutton and emerged with a whole raft of tips and tricks to try out, not only with my Fujifilm but with my iphone too. Like – did you know you should always turn the lights off when shooting food, so that the halogen/artificial light doesn't mess with the colours in your shot?
Check out two of my favourites below.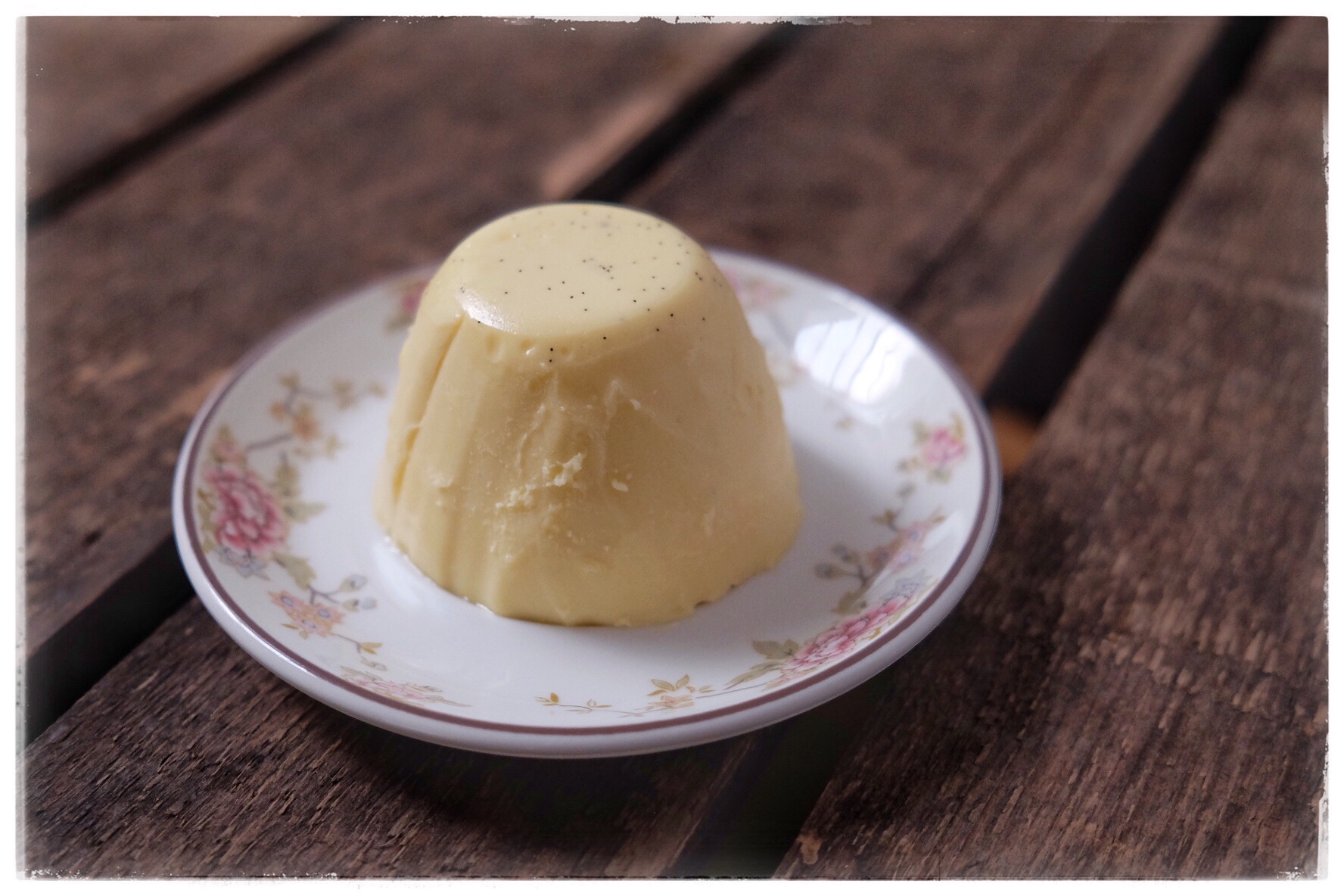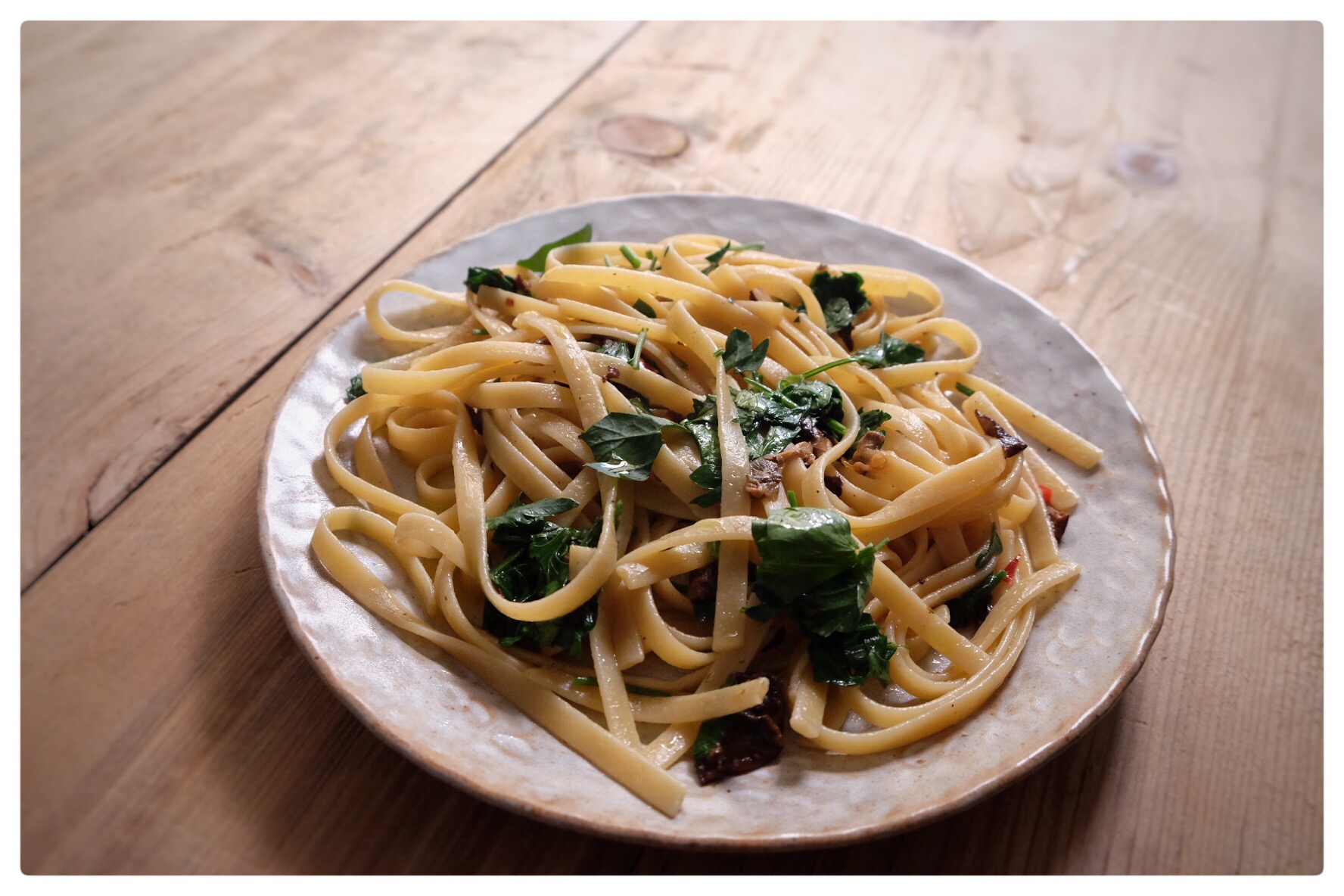 John will be doing a series of free classes in Borough Market across Thursday lunchtimes in May, with a different cook each time. I thoroughly recommend attending – you'll learn a lot (and for free, which is nuts!) and….is it ever a hardship to go to Borough Market for lunch?
Timetable below!!
Thursday 4 May 12.30-2pm
Light, camera, action!
Tony Rodd, Masterchef finalist and private chef joins John to pay homage to home grown asparagus with a masterclass in cooking the noble spear in a variety of delicious dishes on well dressed plates
Key photography techniques:
The use of natural light and reflectors – thinking on your feet and making the most of opportunities as they present themselves – tools to control light
Thursday 11 May 12.30-2pm
Focus and perspective
Chef Phil Juma, founder of Juma Kitchen joins John to cook his modern interpretations of authentic Iraqi dishes
Key photography techniques:
Choosing the right lens (macro, zoom, wide angle) – focusing on the subject – perspective and its impact
Thursday 18 May 12.30-2pm
Styling and propping
Food writer and Borough Market Cookbook host Angela Clutton is in the kitchen with John, revelling in the experience of Market shopping and taking her menu inspiration from the best of the produce on the stalls
Key photography techniques:
Choosing the correct colour pallet for the shot – backgrounds, materials and props – simple table setups
Thursday 25 May 12.30-2pm
Editing and workflow
Chetna Makan, a finalist in The Great British Bake Off finalist and popular YouTube cookery presenter celebrates her heritage with a menu packed with Indian flavours and techniques
Key photography techniques:
Highlights and shadows – editing for Instagram – tips for editing on the computer and managing workflow
www.boroughmarket.org.uk @boroughmarket #demokitchen @Johnholdship