It's that time of the year again! Tequila and Mezal Fest is BACK and this year it's bigger than ever! From October 7-8th, it will take over the Old Truman Brewery, Brick Lane, and host producers of other 50 different tequila and mescals in a festival of all things agave and mexico! And I cannot wait!! I go every year and it is one of my favourite events in the London drinks calendar!!!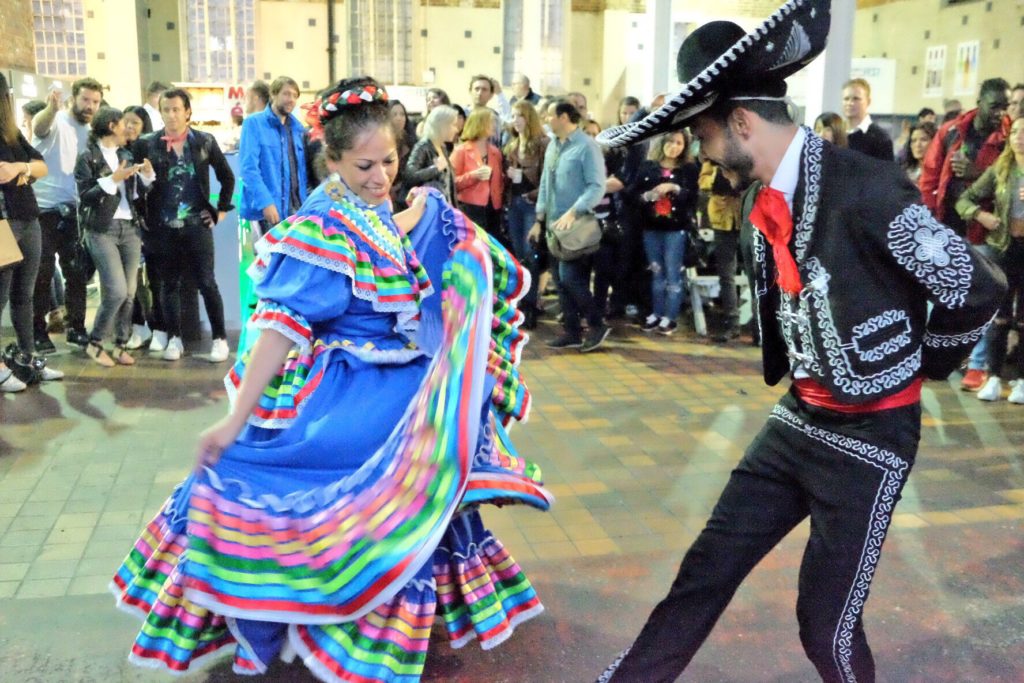 What's on at the show this year?
Taking place at the end of London Cocktail Week, 2nd to the 8th October, Mezcal & Tequila Fest celebrates the end of London's biggest cocktail festival.
Over 50 of Mexico's best agave spirits, truly a one-off opportunity to sample and meet some of the distillers and creators behind one of the world's most up and coming spirit categories.
Some of London's finest taco restaurants will be serving up a sizzling selection of tacos from Temper (their legendary goat tacos), Café Pacifico (street tacos with pork, chorizo, beef and vegetarian) and Barrio (Al Pastor tacos, Mexico city style)
Rare and artisan agave spirits – Sotols, Raicillas and Bacanoras. A rare opportunity to discover these ancient spirits, could they be the next Mezcal?
Multiple seminars including 'What the f**ck is Mezcal?' by Marca Negra and 'How to make the perfect Margarita' 'The Tequila Quarter Masterclass' by Jose Cuervo and 'Sip with Consciousness' by Mezcal Amores.
Agave Queens, The unique personalities of Tequila and Mezcal. Presented by Karine from Patrón, Gaby from Tapatio, Anne Sophie from Bruxo Mezcal and Antonia from Montelobos
Mexican brunch. Start the day with a Bloody Maria or a Michelada (classic Mexican cocktail of beer, lime and spices) served from converted pick-up trucks in the food arena.
A secret speakeasy bar 'The Perfectionists Garden' with Patrón Perfectionists winning bartenders shaking up their beautifully created Patrón Tequila cocktails.
The rhythm of Mexico with folklore dancers, an Aztec ceremony and Mariachis
How to make the perfect guacamole and the secret behind Mexican Ceviche by Adriana Cavita – Peyotiyo London & Ibiza
Plentiful classic cocktails from London's leading latin bar group, Barrio, serving up Margaritas and Palomas or a straight up tequila and Fentiman's tonic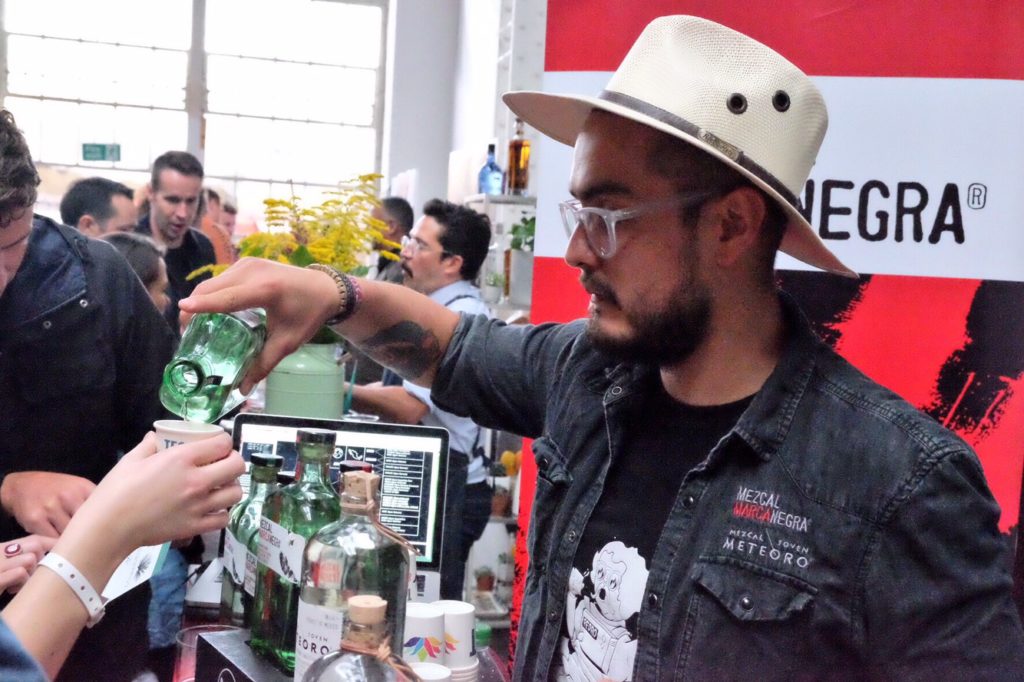 So – if you like your tequila straight up (don't even talk to me if you're asking for salt and lime), there's only one place to be this weekend. Get yourself there!!!
The Boiler House, 152 Brick Lane, London E1 6RU
Saturday 7th October 12:30 to 4.30pm and 5.30pm to 9.30pm sessions Sunday 8th October. 01:00pm to 07:00pm session
Tickets: http://www.tequilafest.co.uk/buy-now-london/