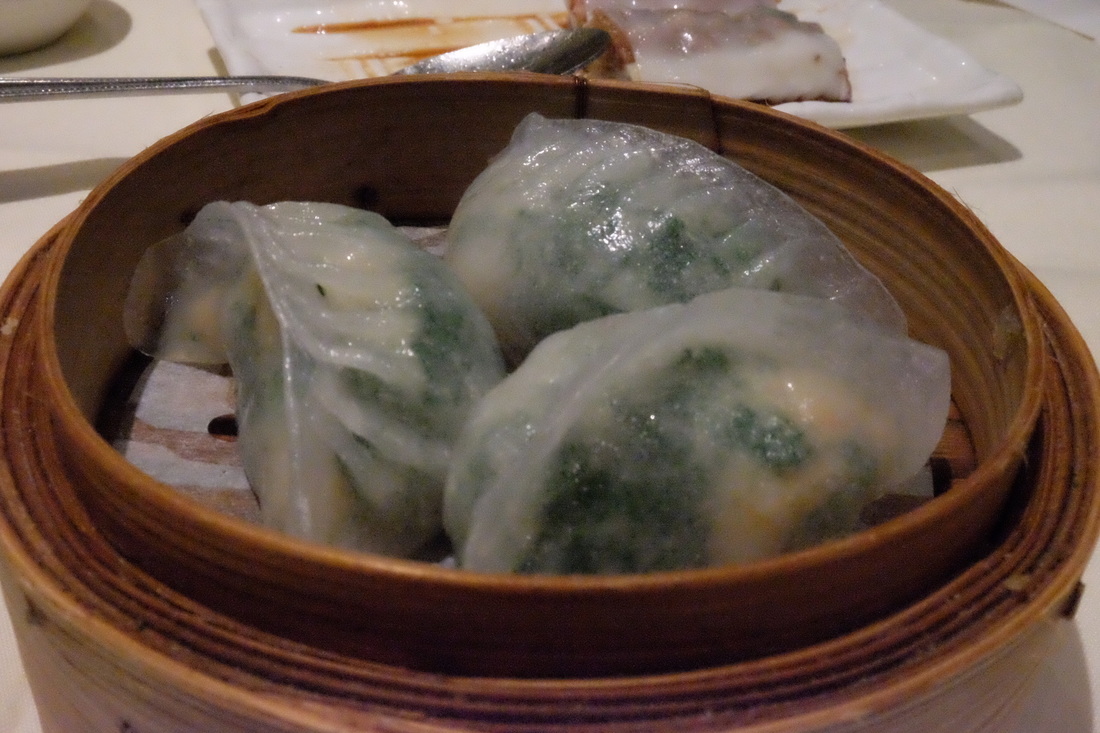 Boy, do I love dim sum. It's my absolute favourite lunch out treat, and I like to have treats frequently. I go most Sundays with my boyfriend and we gorge ourselves silly, paying some silly sum for the pleasure – normally around £20. It's reasonable, delicious and not unhealthy (I think) – win win….win.
I tracked down an awesome new spot for this recently and though I went to their original one in Queensway, there's a few branches of it so those of you who live in London can take your pick: Royal China.
Whilst Royal China has a huge menu of Chinese food and dim sum – and it's this latter items that gets the masses baying most. It's served over lunch until 5 and on Friday-Sundays things get pretty busy. When I try it I see why. We ask the waitress to pick what we have (it's a fun way of dining – I recommend it! Give them a budget and let them go!) and proceedings begin with dainty little steamed dumplings. I try steamed prawn and chive dumplings, ones of prawn and shrimp, and slippery cheung fun with honey roast port. All are wonderful and they slide down.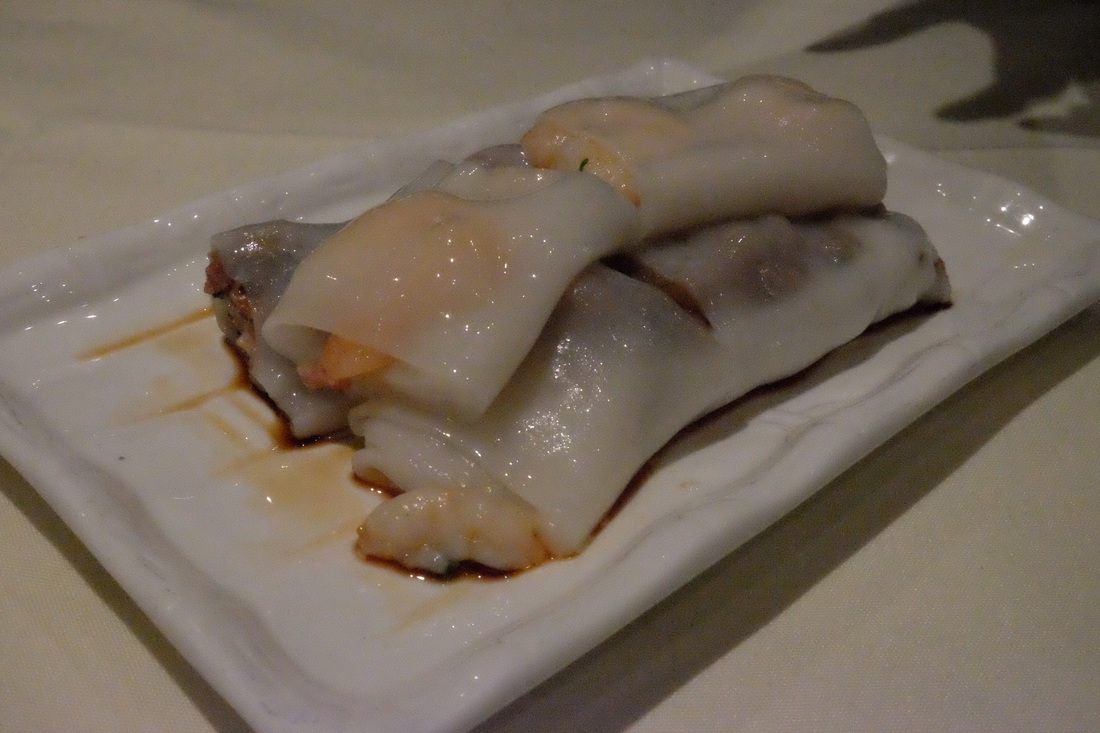 Even better are buns of yam paste, crispy fried with pork meat. Best of all are the most delicious pork filled puff pastry parcels (try saying that fast 4 times over) – the pork filling inside is salty, rich and gorgeous and the pastry is buttery. I demolish the plate with my companion and we fight over the last one.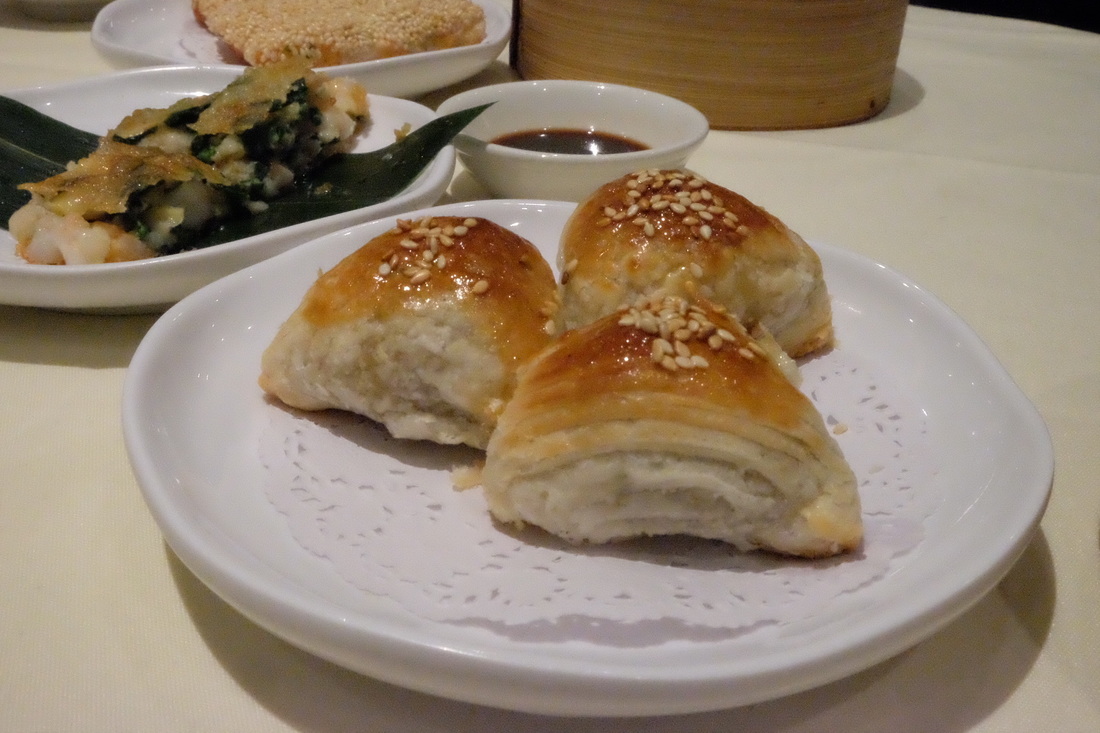 The dishes are traditionally served with tea and indeed, pairing the right one with dim sum is something that Royal China prides themselves on. With lighter dumplings they recommend Jasmine, moving to deeper Oolong for punchier varieties. n drink gallons of this stuff (British, I know) and the Jasmine tea that we are served is lovely.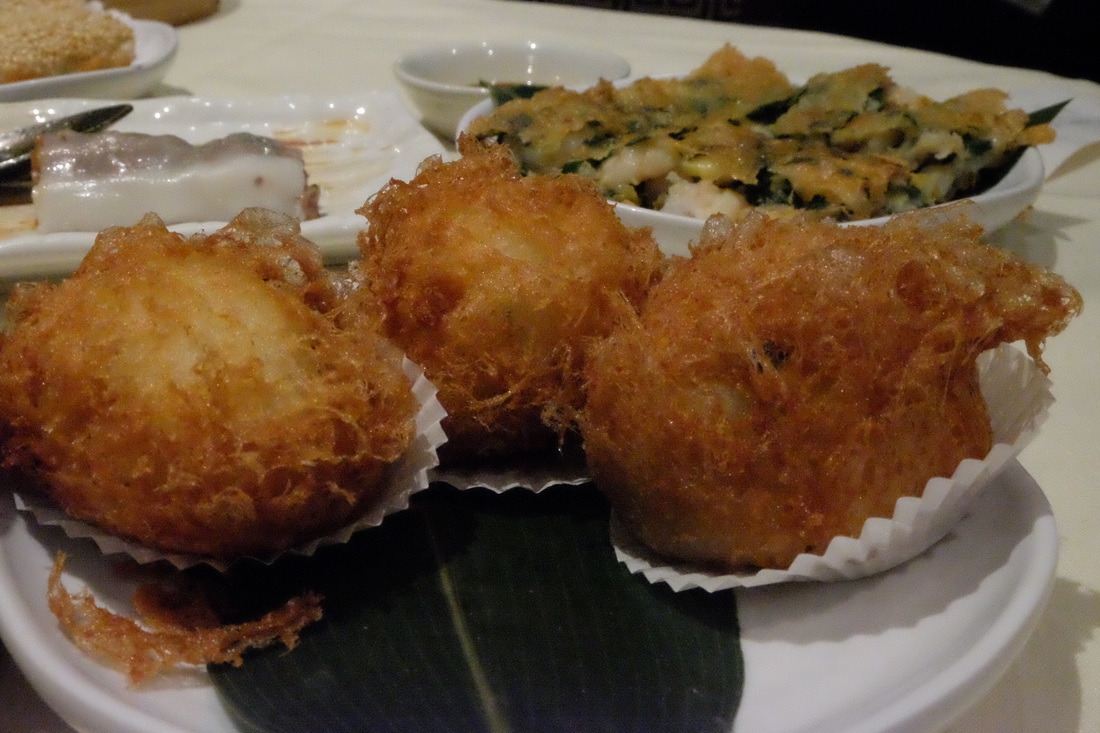 As dim sum goes, it's hard to beat Royal China for variety, execution and value. Trust me…You. Will. Love. It.
http://rcguk.co.uk​
Multiple Sites. Visited: 13 Queensway, London W2 4QJ