By Vik Chauhan, Food Goblin Central Correspondent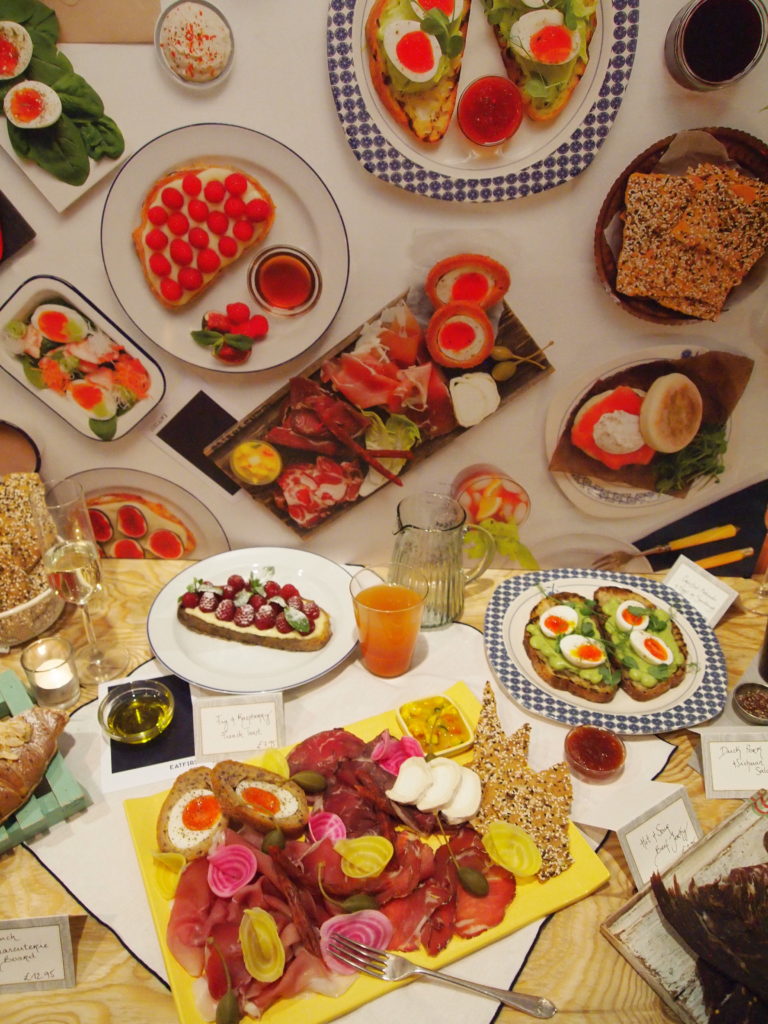 Winter is coming. It's cold. You want to stay indoors in the comfort of your home and not worry about venturing out all layered up, but you still want that weekend brunch… Am I right?! As a brunch aficionado myself I was a little sceptical at the solution to this. Brunch, delivered. I know what you're thinking, 'Wait, isn't it going to be cold by the time it comes, what about how fresh it is? Surely brunch is best eaten there and then?'
Apparently not. EatFirst is a gourmet offering different to the regular Deliveroo or Uber eats. It's the only 'food delivery service' to offer restaurant quality food which has actually been 'designed for delivery'. Each meal is freshly prepared by a team of top chefs, headed up by Benn Hodges (formerly of ROKA and The Ivy) blast-chilled upon completion and then delivered direct to your door. There's a little prep required, yes, but it's all the more worth it for what they have in store with the new weekend brunch menu.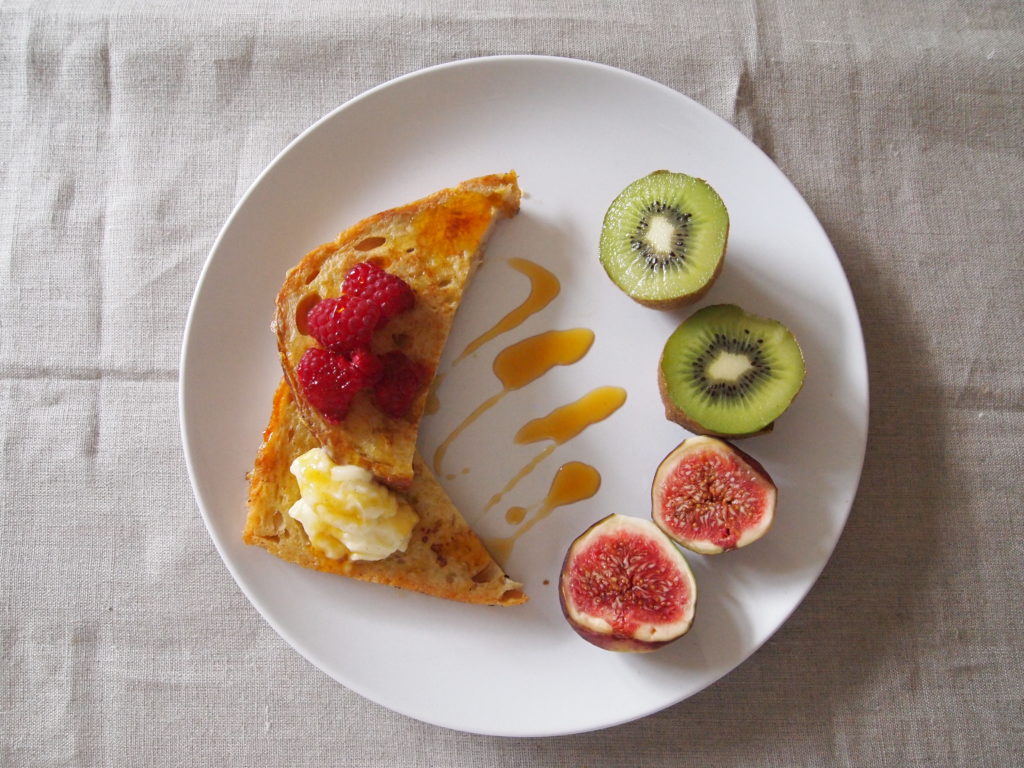 I was fortunate enough to get my hands on the goods one bleary Sunday. Rolling out of bed, still in my pygammas, I reflected….'what better way to have brunch than to have it delivered at 11am on a Sunday morning, straight to my bed'. Each delivery comes customized with specific instructions on how to heat up the food and serve it. From someone who's been to a fair few brunches, I was highly impressed. The packaging, food quality and the little cards explaining how to put everything together were great. The yolks were as runny as any restaurant's, and the Club Sandwich was probably one of the best I've had.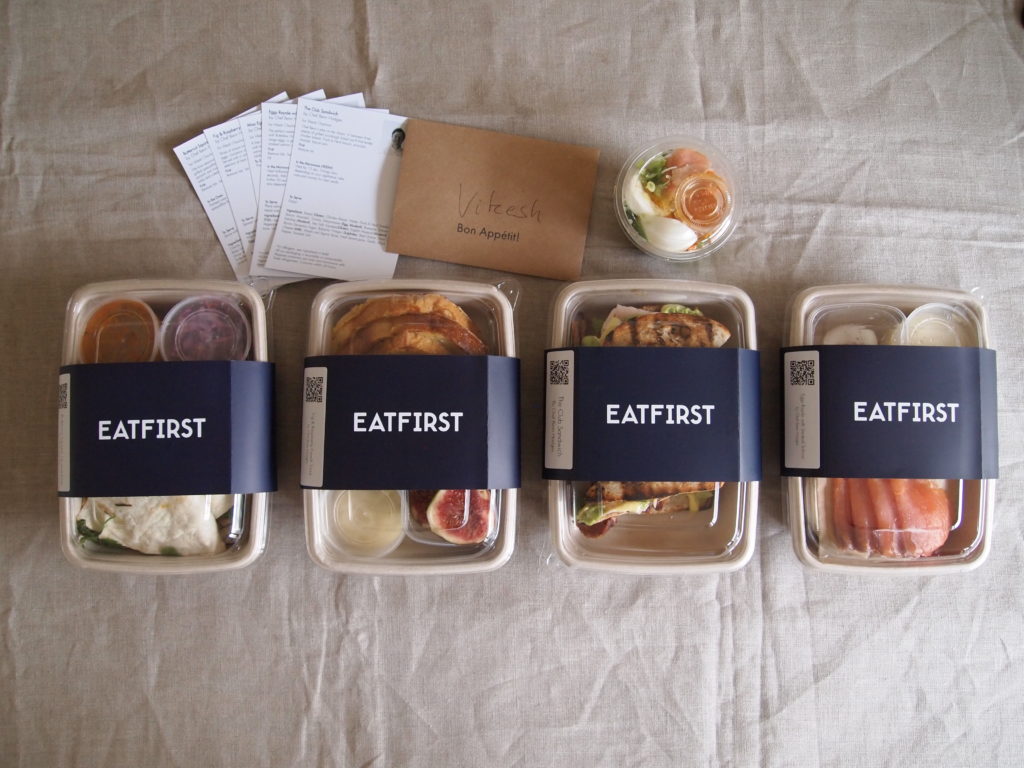 The brunch menu has all your regulars that you'd expect to see on any menu – eggs, avocado, bacon, fruits, french toast, pancakes and much more. There's even bottles of bubbly on the menu too. Meals can be ordered up to 7 days in advance. Prices? Fear not, they're very competitive if not less than a restaurant, but there's zero compromise when it comes to quality.
A lie in, good food, friendly faces, newspapers. Brunch in bed? Now you can, with EatFirst.
EatFirst
Twitter: @eatfirsthq
Facebook: https://www.facebook.com/eatfirst.uk/
Instagram: @eatfirsthq
By Vik Chauhan, Food Goblin Central Correspondent