Piece by Vik Chauhan, Food Goblin Central Correspondent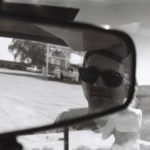 Have you ever been to a restaurant or café with wine available via a self-dispenser? Make it organic wine to boot, along with food inspired from cuisines all around the world! Flavour Garden, opened at of the tail end of last year provides this and much more. The food is fresh, healthy, great for lunches for workers in the area and also late night drinks post work. All the food and drink is organic!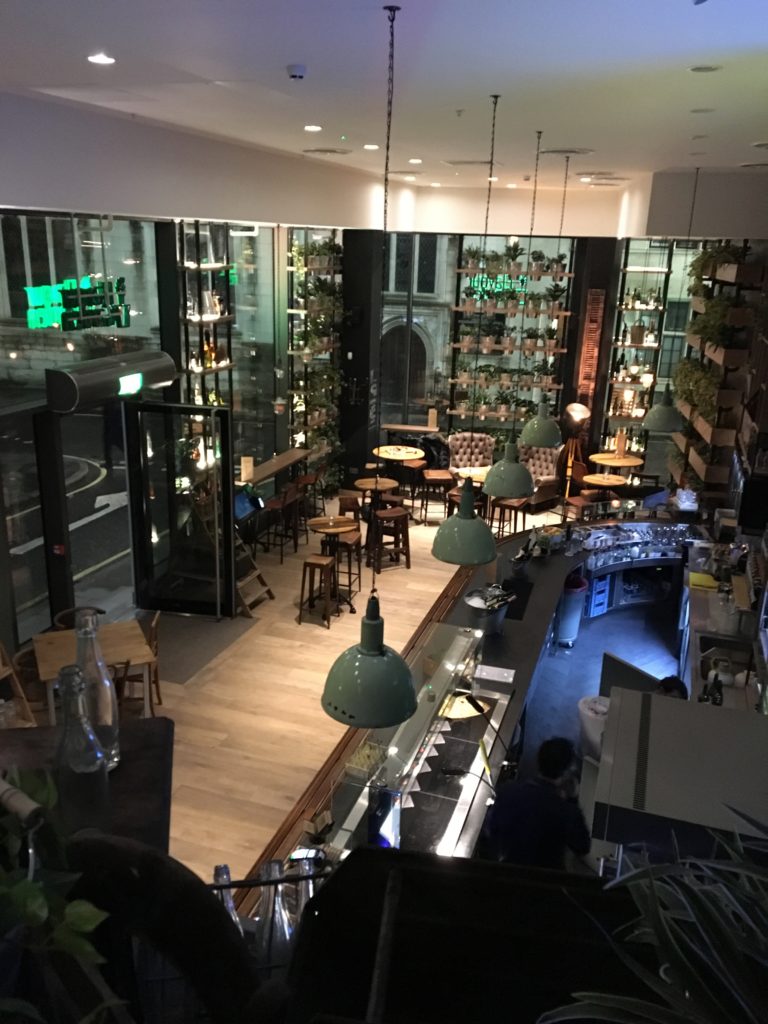 Flavour garden is open 7am – 10pm Monday to Friday, making it great to pop in for breakfast early on. There's an array of smoothies and cold pressed juices available, as well as certified organic coffee. Breakfast bowls mean acai bowls a plenty! Lunch options also give great variety. There's a salad bar, and hot dishes such as slow cooked beef in wine gravy, salmon cake, cauliflower, raisin and carrot curry and chicken stuffed with vegetables.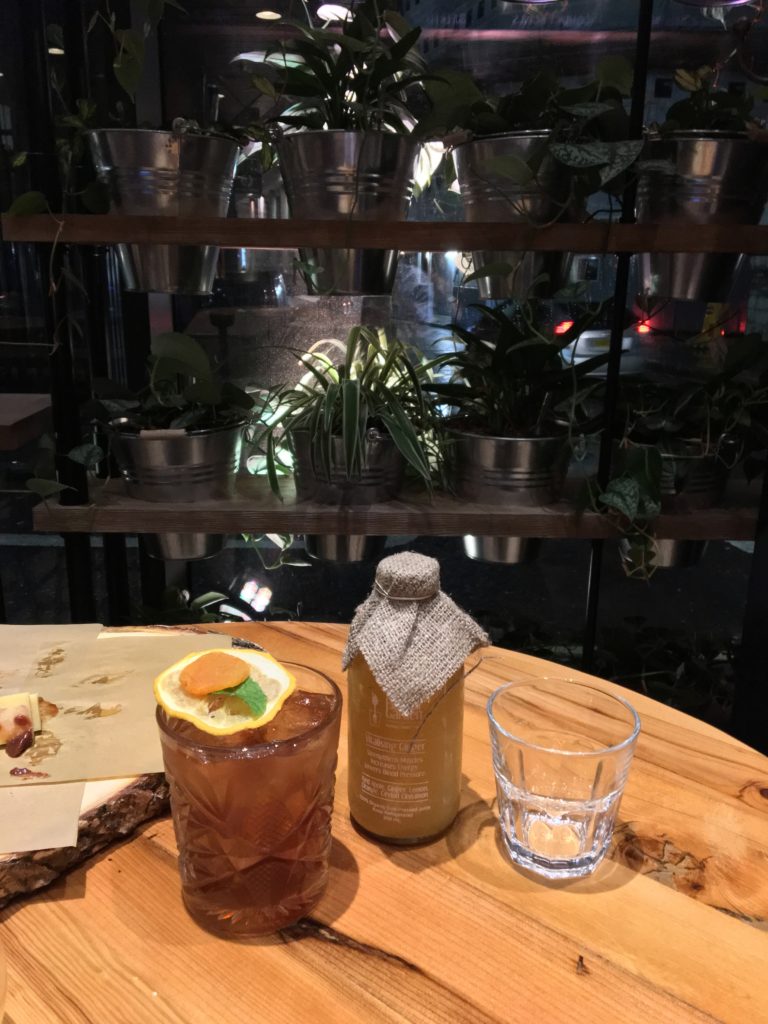 Cocktails and wine are available in the evening for post work catch ups. All of Flavour Garden's wines, craft beers and ciders are organic. Sharing platters are available too, tapas style snacking dishes and oysters. The décor at Flavour Garden is very green, there's a contemporary urban garden feel with plants adorning the walls.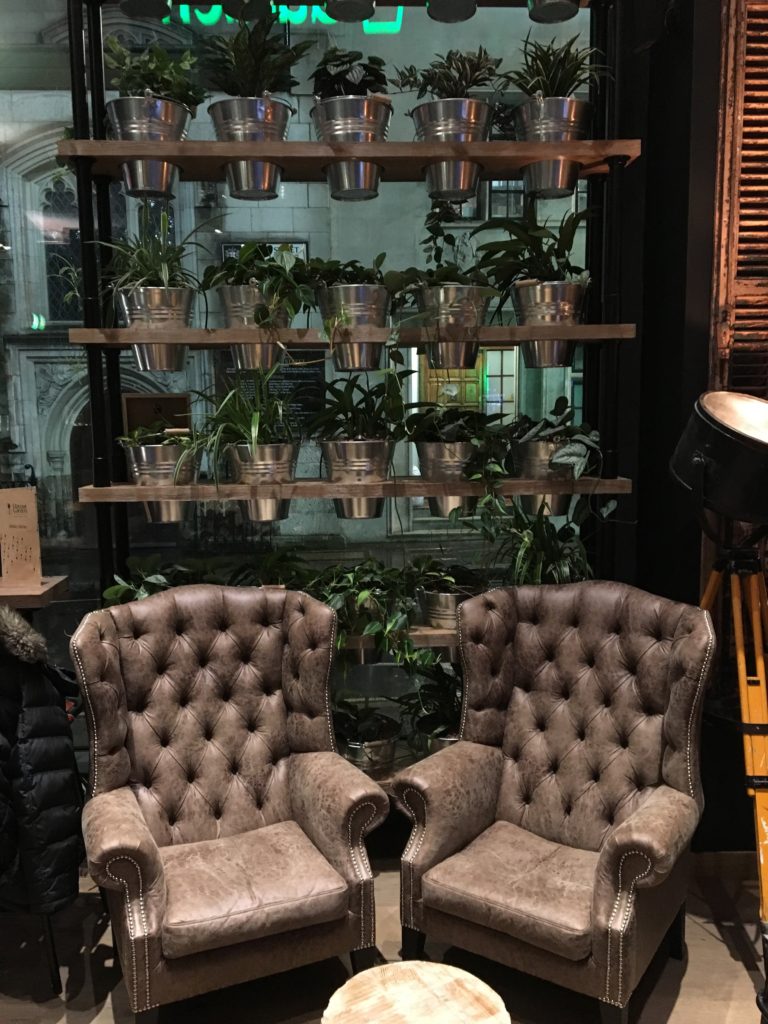 For regular customers, Flavour Garden has a loyalty points and club scheme rewarding customers with special offers and discounts. If you're in the area, close to Fenchurch street, pop in for breakfast, lunch or an after-work drink!
Flavour Garden
4-6 New London Street
Off Hart Lane
London
EC3R 7NA
Open weekdays: 7am – 10pm
Twitter: @flavour_garden
Facebook: Flavour Garden
Instagram: @flavour_garden