When I'm asked what my favourite brunch place in London is, there is really only one answer: Milk in Balham. This Antipodean style cafe has been rocking in the South London (and in fact – WHOLE London) brunch scene since it opened in 2012.
The popularity of this place is evidenced by the massive queues you'll get on a sunny saturday or sunday late morning-lunch time. There are no reservations and I normally hate this, but Milk is one of the few places I'll queue for. It's not normally more than 20 minutes though so grab yourself an ice coffee from next door and suck it up.
Their brunch menu is full of the classics but everything has a little twist, unique in style to Milk. Think burnt butter hollandaise on soft poached eggs with dry cure bacon and sour dough, and a glorious vietnamese pork belly sub with shiso mayonnaise and fresh herbs. This latter item is, quite literally, the BEST SANDWICH I have ever had and you should definitely order it if you go.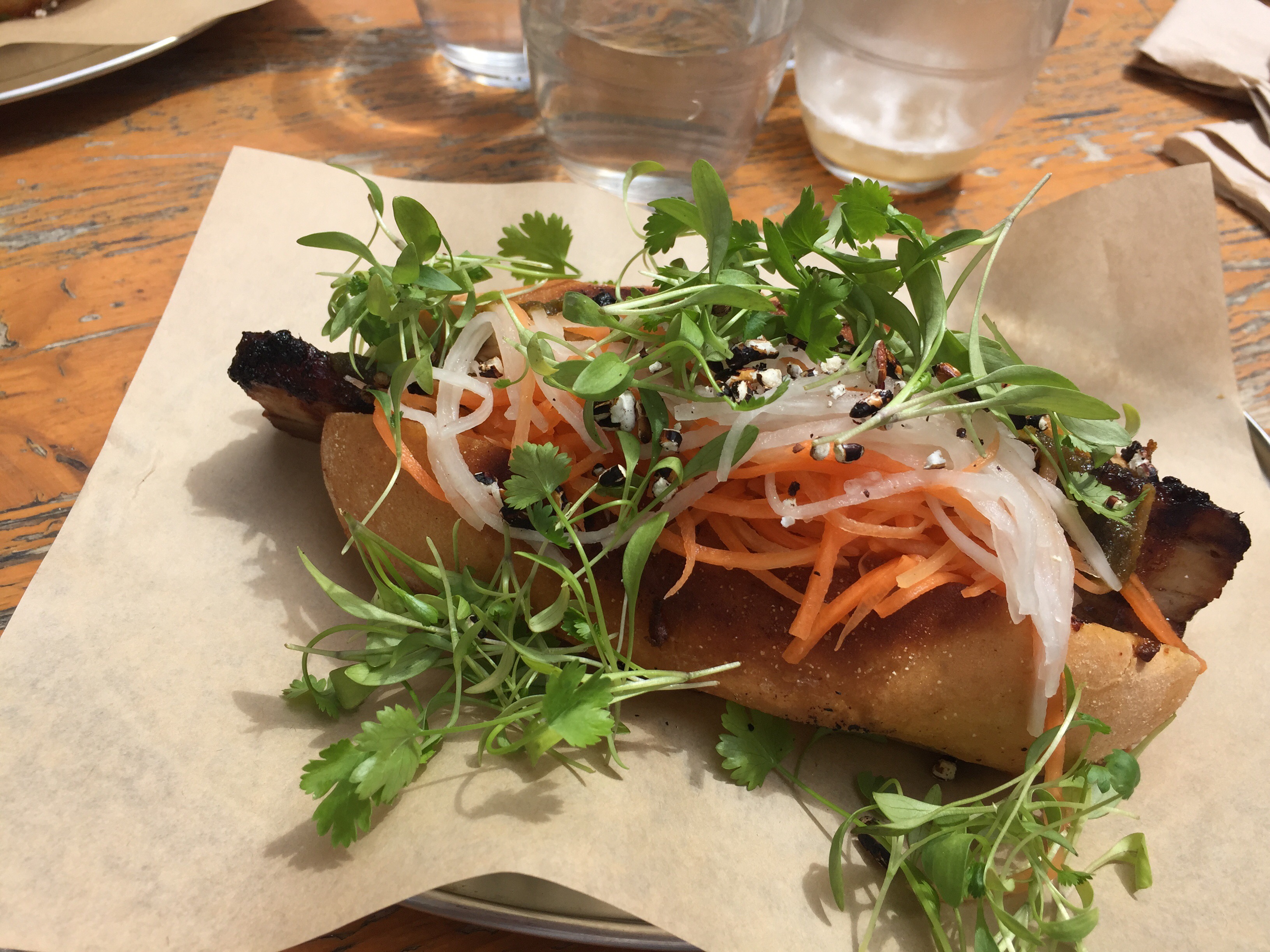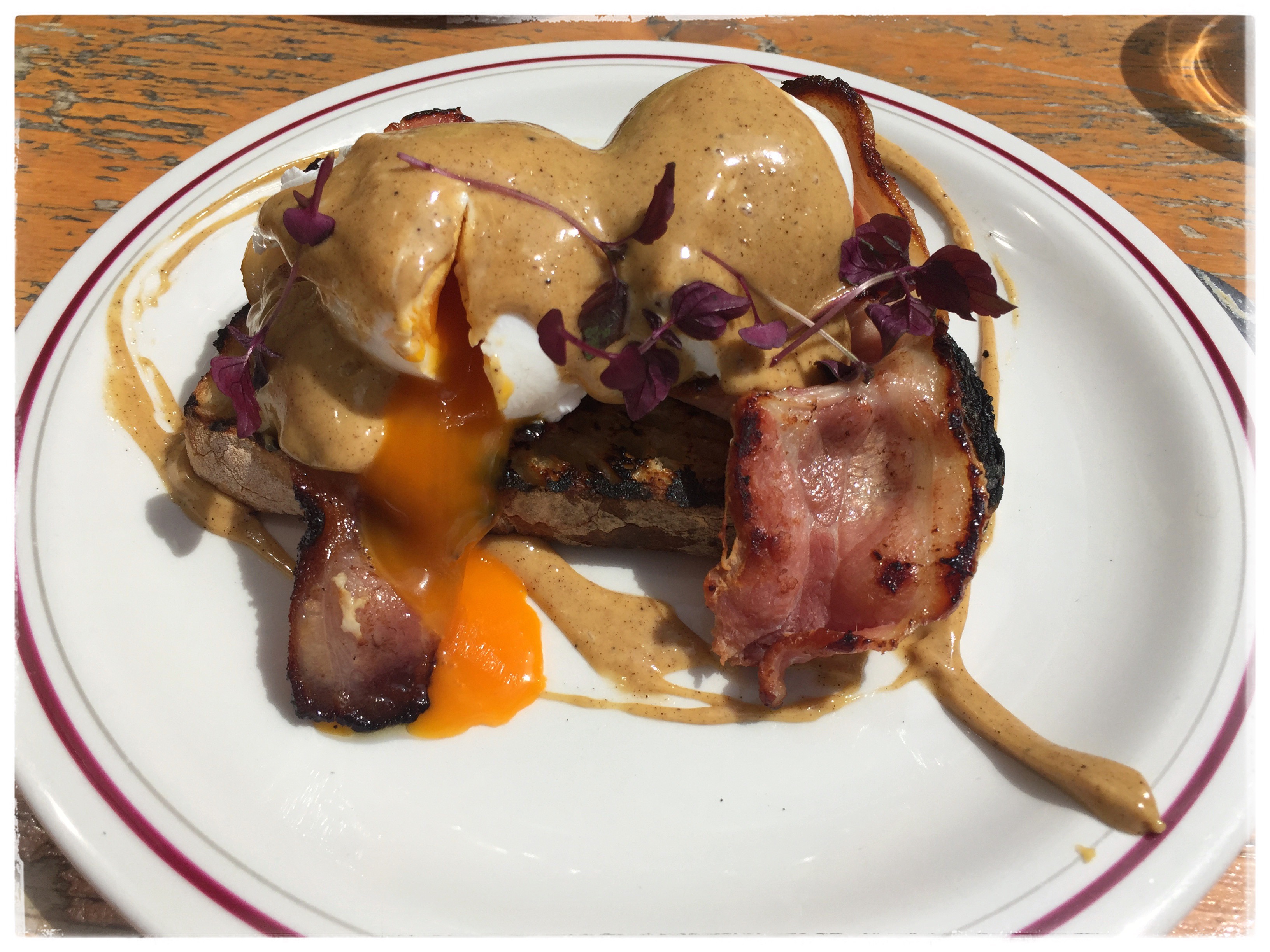 All the ingredients and produce are really carefully selected and the menu proudly displays provenance in pride of place. The coffee and drinks are great, and there's a decent selection of juices (or stronger sips) if you're that way inclined.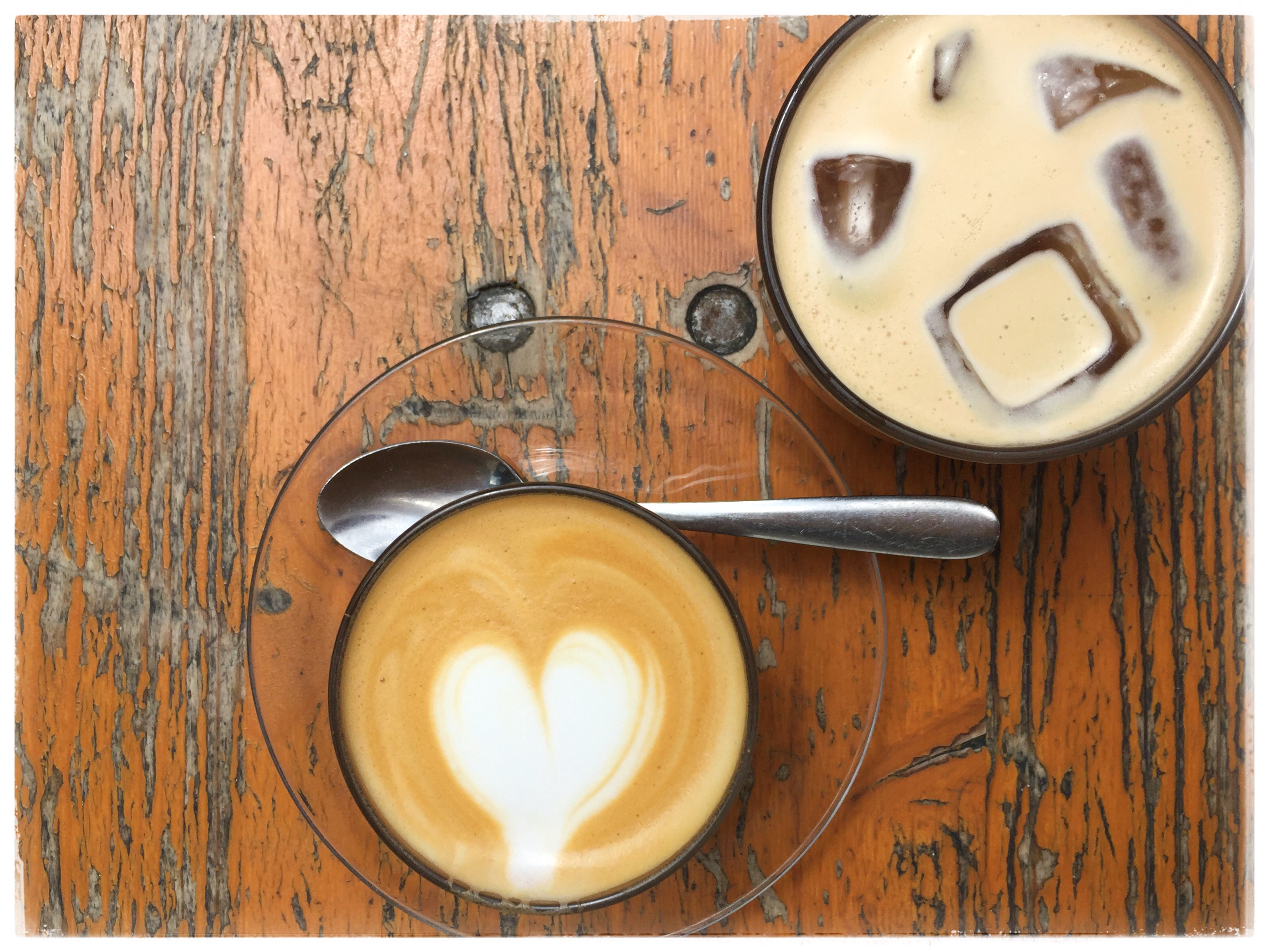 I won't go on about it but this really is one of the best breakfast spots in the whole of the city. Ask anyone in South London and they'll tell you the same! Get your ass down there, and take a tip from me; get there early.
20 Bedford Hill, London SW12 9RG