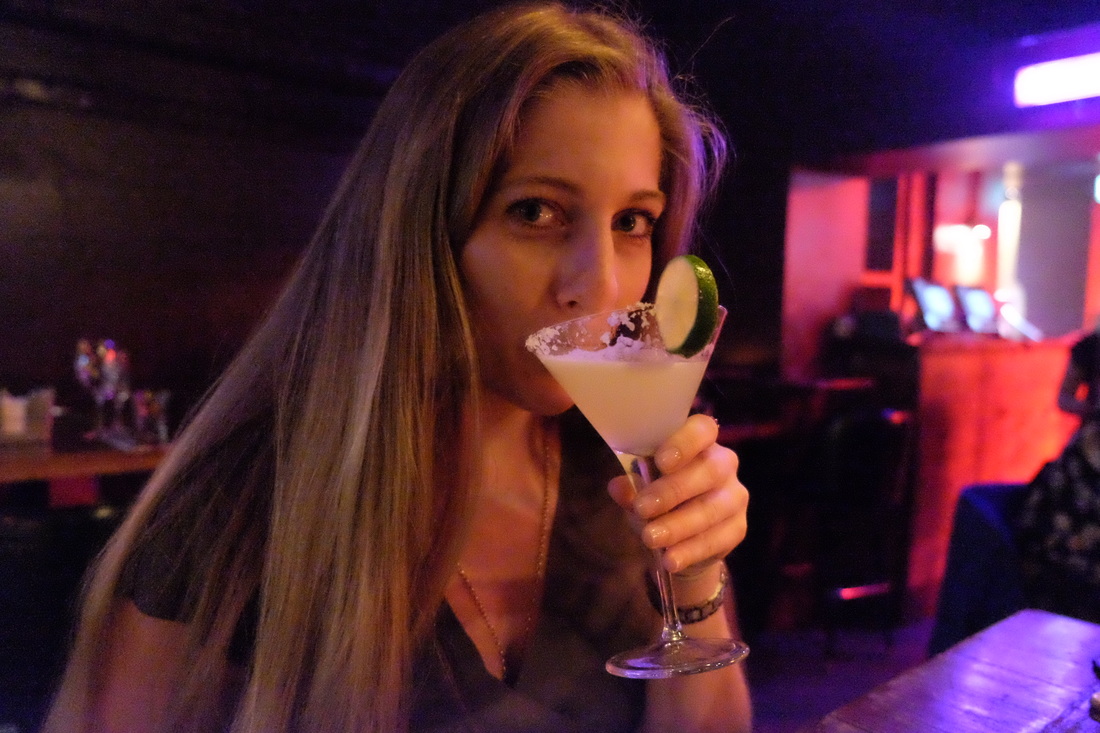 The weekend's approaching and you have no plans? I have a cracking spot for you. The Piano Works in Farringdon is a Victorian listed warehouse complete with jazzy bar, dining tables and….two pianos on a raised platform. The concept? These two pianists will only play songs requested by you, the audience as you dine or drink! Later on in the night a full band joins them, the tempo rises and people start to dance. Tables are cleared away and a party breaks out. It's reliably excellent and always great fun. But what about the food…?!'S
The menu is simple: Steaks, grilled meats or simpler snacks. There's a good menu offer too of 2 courses for £25, 3 for £30 including a glass of sparkling, and you can add bottomless process for £15. The pricing here might not sound ground breaking but when you consider the entertainment (and boy, there's entertainment) it's a good value evening. The cocktail menu is extensive and there's a happy hour from 5-7pm!
​I kicked things off with king prawns and bruschetta. Both were fine – tasty enough and fresh. Much more exciting was their whopping great Tomahawk steak. This hung off both sides of the plate and was well cooked. For a £10 supplement you'd better mean business, but there's a good ribeye alternative for no extra on the menu too.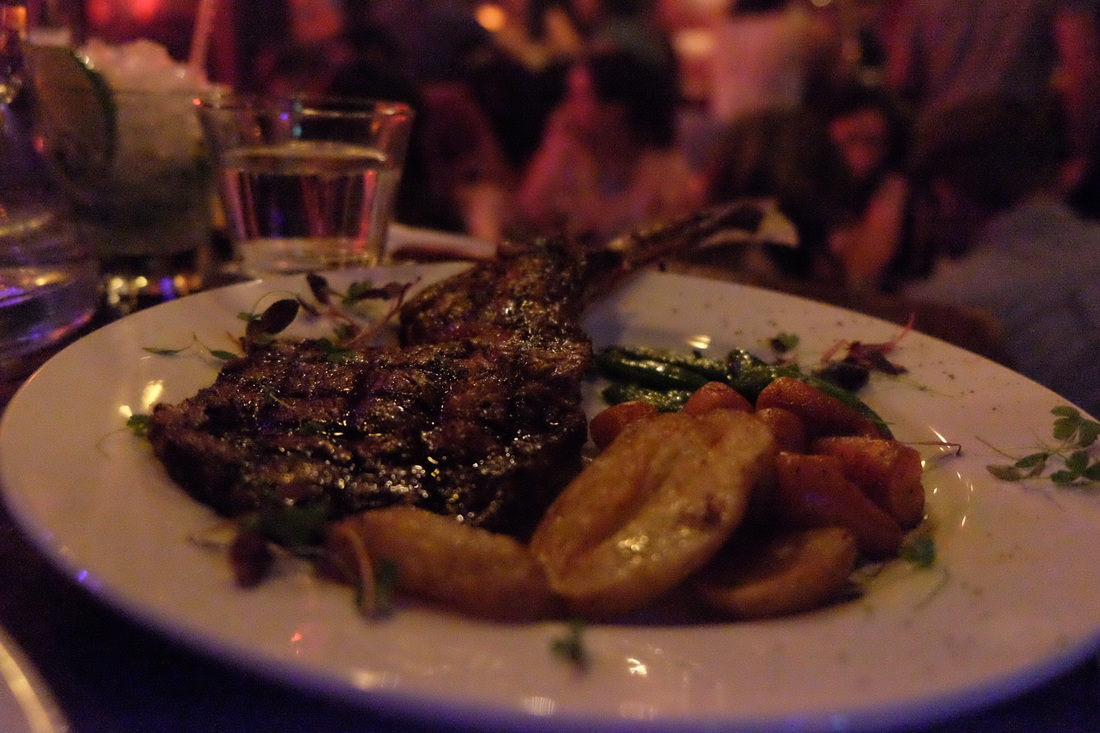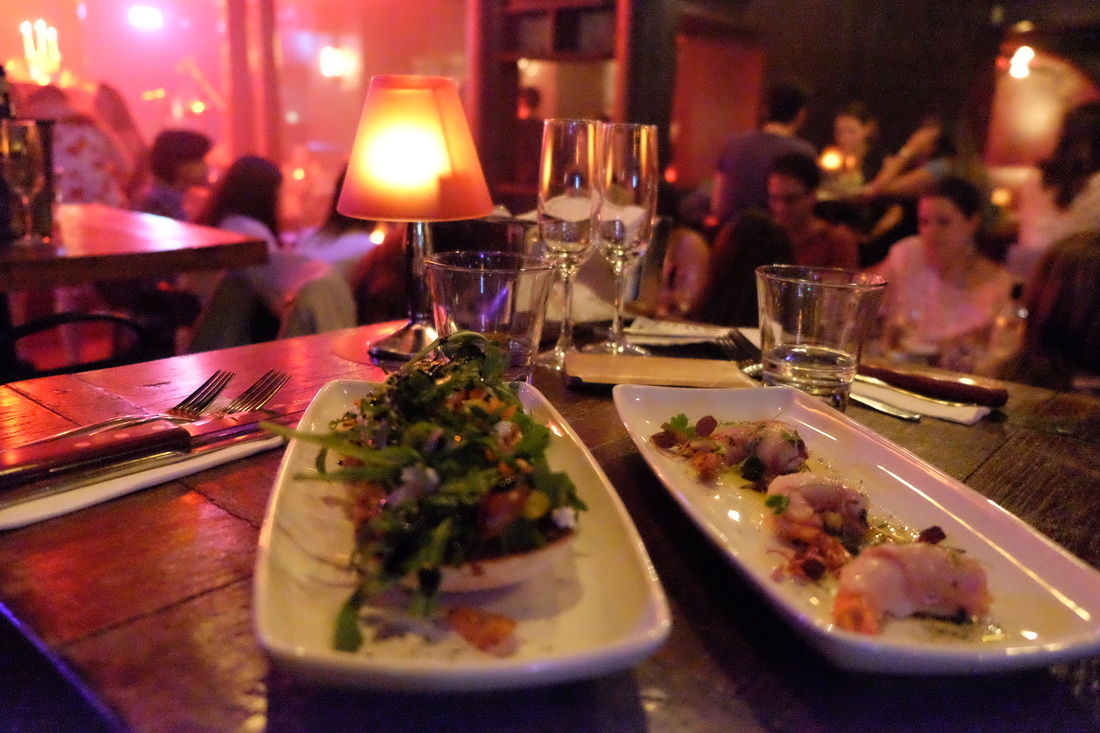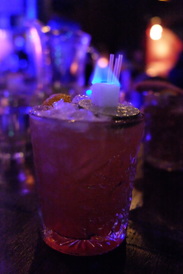 Desserts followed and I was delighted with a Brazilian Lime Sorbet – cool and perfectly refreshing to follow a heavy meal. Their cheesecake with fruit coulis too was solid if unexceptional.
All came washed down with plentiful cocktails which were decent – all the classics and their various twists, and priced around the £7-8 mark.
​
Whilst the food at Piano Works can only be described as good, the entertainment is truly great. I'd go beyond that and say that it's one of the funnest nights I've had this summer! Whilst you're eating you fire off little notes to the pianists and they perform your songs, singing along. They're incredibly talented and jazz up all the songs, putting their own little spins on it and they don't mind at all if you sing along. The band that comes on later amps up the party and people begin to dance. Before long the room fills up and it becomes more of a dancehall than a dining venue. It's all wonderful fun and, seriously, for what it is I can't recommend it enough.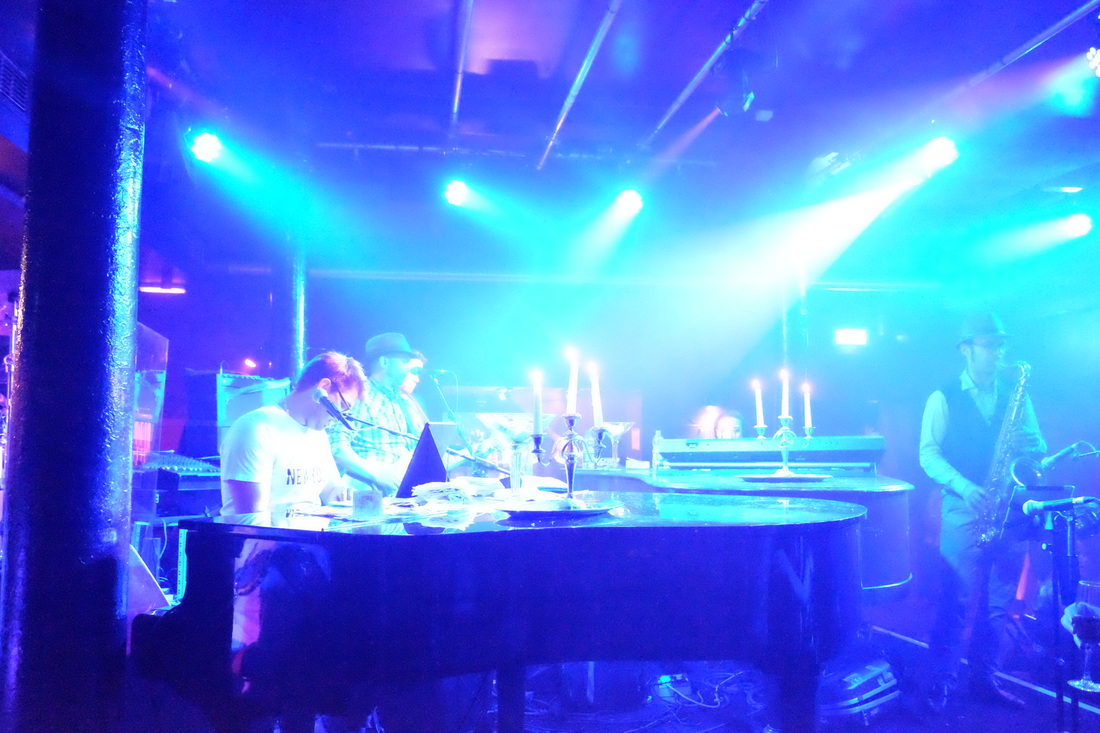 To summarise; Piano Works is absolutely my pick for special occasion dining – birthday's, hen dos- outings with friends or 'wilder' dates night out. The food is solid, the venue cool and the entertainment….epically entertaining. You should go. Immediately.

113 Corner of, Farringdon Rd, Farringdon EC1R 3BX
www.pianoworks.bar/