Piece by Vik Chauhan, Food Goblin Central Correspondent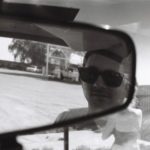 When you think of burritos you don't tend to think of gourmet luxury offerings. Don't get me wrong, I love a burrito as much as the next man, but when I can reel off the average Mexican burrito menu without even looking at it – chicken/beef/pork menu alongside margaritas, guac and chips – it's hard to get excited every time! Cue the new offering from Benito's Hat, a lobster burrito! Cooked up by executive chef Felipe Fuentes Cruz, this dish will be a unique offering to the U.K.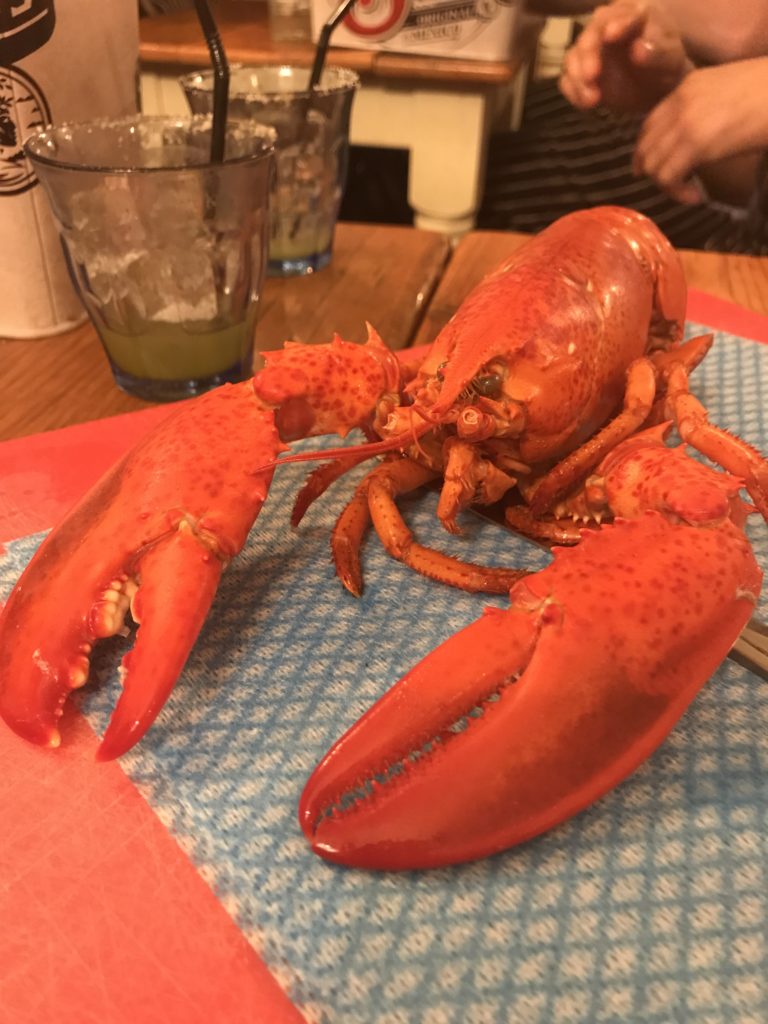 Felipe's dish is an indulgent take on the burrito, with lobster fritters, sliced hass avocado, hand shredded white and red cabbage, lime and coriander rice, pico de gallo, crispy bacon and a lobster and crab reduction to bring it all together. Not your regular chicken burrito!
Paired alongside this, they have also launched fish specials with new fish tacos, burritos and salads also on the menu, served with slaw and chipotle mayonnaise, available in all of the 6 restaurants.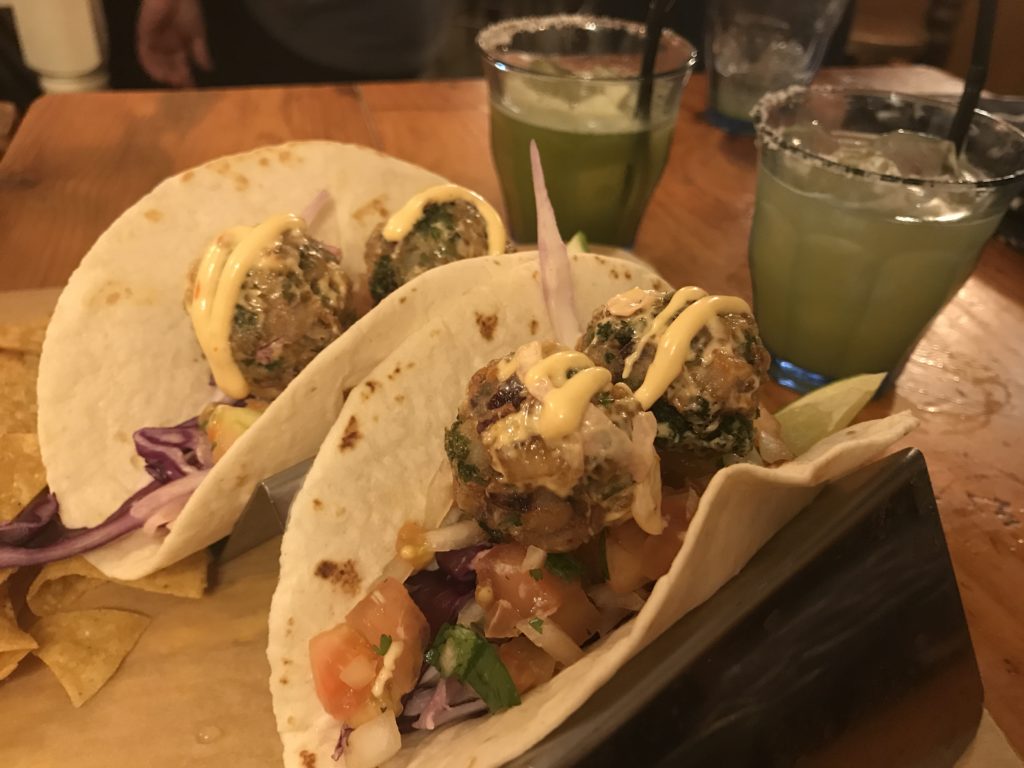 Benito's Hat prides itself on fresh ingredients and this was definitely noticeable in the tacos and burrito as well as the new Verdita Margarita. A mix of mint, coriander, lime, pineapple, 100% agave tequila, salt and habanero to give it a the perfect kick. On the launch night these were shaken and served up by Ben Fordham co-founder of Benito's Hat and went down a treat.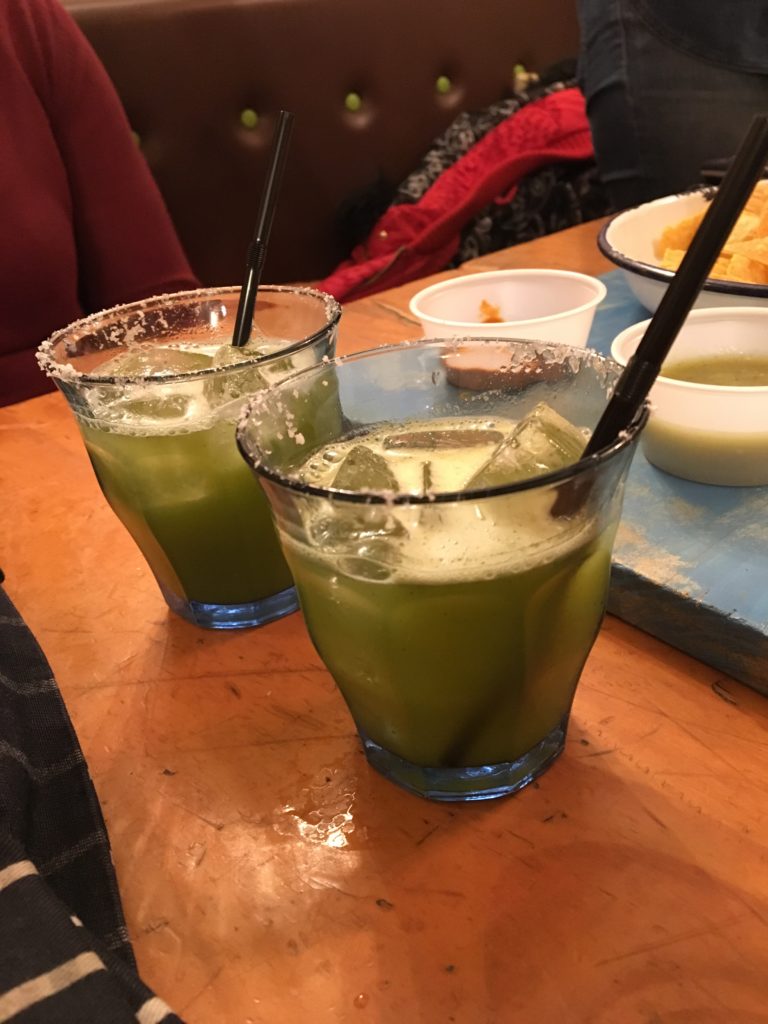 The lobster burrito will be available after 5pm only as part of the evening menu at Benito's Hat (excluding King's Cross) whilst the fish specials will be available all day. Start by ordering a couple of Verdita margaritas while you wait for the the fish tacos, then get ready for the real feast of the lobster burrito (and maybe another margarita to wash it all down with..).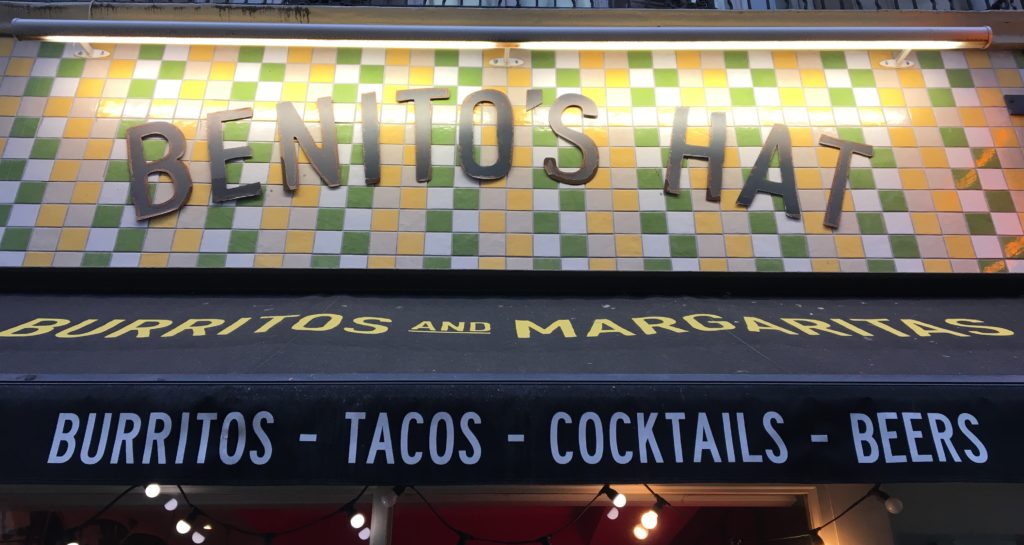 Benito's Hat
Branches at: Covent Garden, Goodge Street, Bromley, Oxford Circus, King's Cross, Farringdon.
Twitter: @@BenitosChat
Facebook: https://www.facebook.com/Benitos.Hat/