La Rioja is famous worldwide for its wonderful wines, especially the reds, and with over 500 wineries it's a total wine lover's heaven! Haro calls itself the "Wine capital of La Rioja" and is home to some of the largest, most prominent wine bodegas of the region. Just like Epernay in Champagne, France, all the houses are within a minutes walk from each other and so, if you're looking to explore La Rioja and its wines, it's a great city to choose.
Here's my guide of how to get here and what to do!
Type of Destination: Mini Break or one to combine with a longer trip to San Sebastian and the Basque Region. Haro is small and a 2 day stay is perfect to explore the wineries here.
How to get here: Flights are cheap and frequent to Bilbao (£60 for a return sometimes!). From there it's a 70 minute drive. You don't need a car when in Haro – everything is walking distance – but if you're travelling to San Sebastian too, hiring a car is the way to go.
When to visit: Try and time a visit with the Haro Station Wine experience in September. For a day in September, all the wineries open their doors and throw a wine festival! Visitors can wander in and out of the wineries, tasting their wines paired with local tapas dishes, and explore the bodegas. It's all very jolly and it sure is an efficient way of exploring the main houses!
What is the city like? Haro is small and pretty in the centre. It's full of charming buildings, a picturesque plaza in the middle and one or two nice churches. Its winding streets are lined with pinxos joints and wine bars and you can amuse yourself simply pottering around.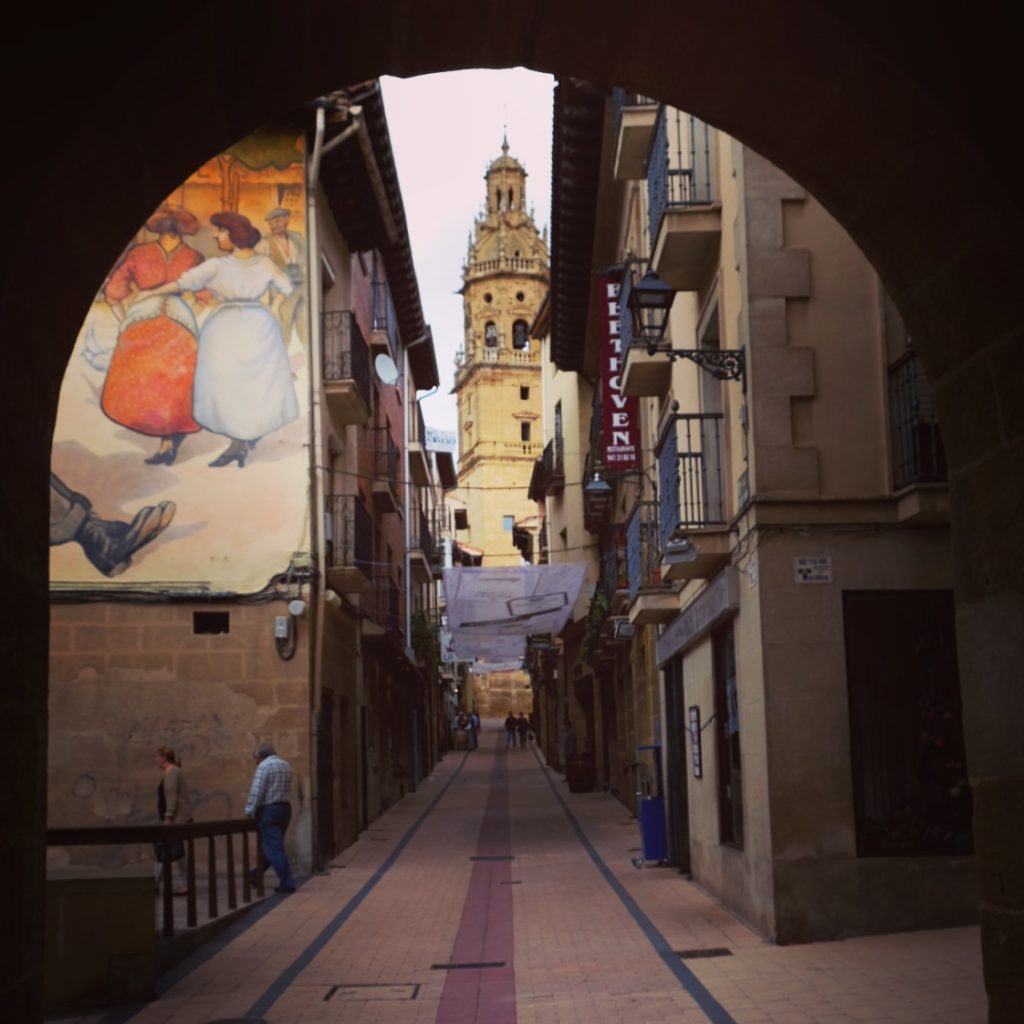 HOWEVER – Haro's number one attraction is 100% its wine! If you don't drink it, you'll soon find yourself bored (or sober and solitary).
Which Wine Bodegas to visit!
1. Bodegas Muga.
Muga is one of the most famous wineries and is located in a beautiful old farmhouse. It's still family run and has an in house cooperage (barrel maker) which is cool to see. They also clarify their wines using egg whites (like you do when making consume) and have a funky egg separating machine on show.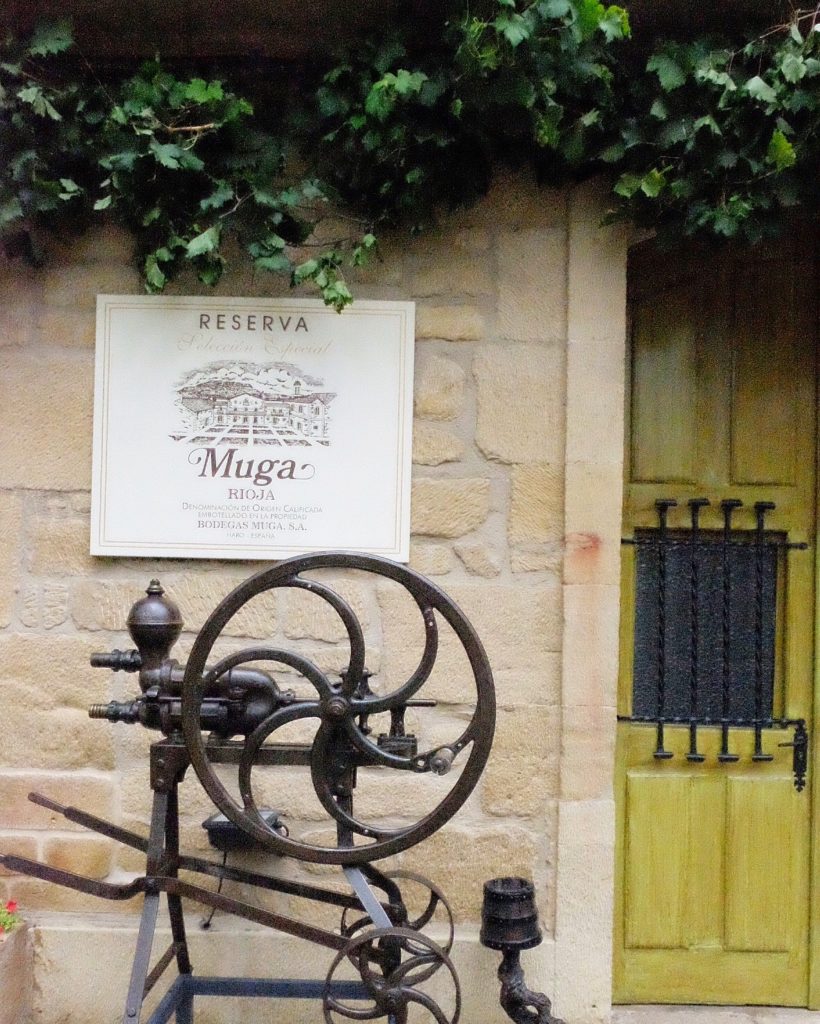 www.bodegasmuga.com
2. Cvne
Cvne is one of the older wine houses in Haro and has an INSANE bottle 'cemetery' with bottles dating back to 1880! The cellar is incredibly atmospheric with mould (which, by the way, is totally harmless!) drooping down from the ceiling and coating the bottles.
3. La Rioja Alta
Another older winery, founded in 1890, La Rioja Alta is one of the most internationally recognised bodegas. Its house is grand and picturesque, with an extensive network of cellars. Alongside wonderful wines, the company has a corporate social responsibility agenda and donates 0.7% of its annual profits to an NGO helping agriculture in developing countries. Be sure to try their Gran Reservas which, vintage dependent, are something special.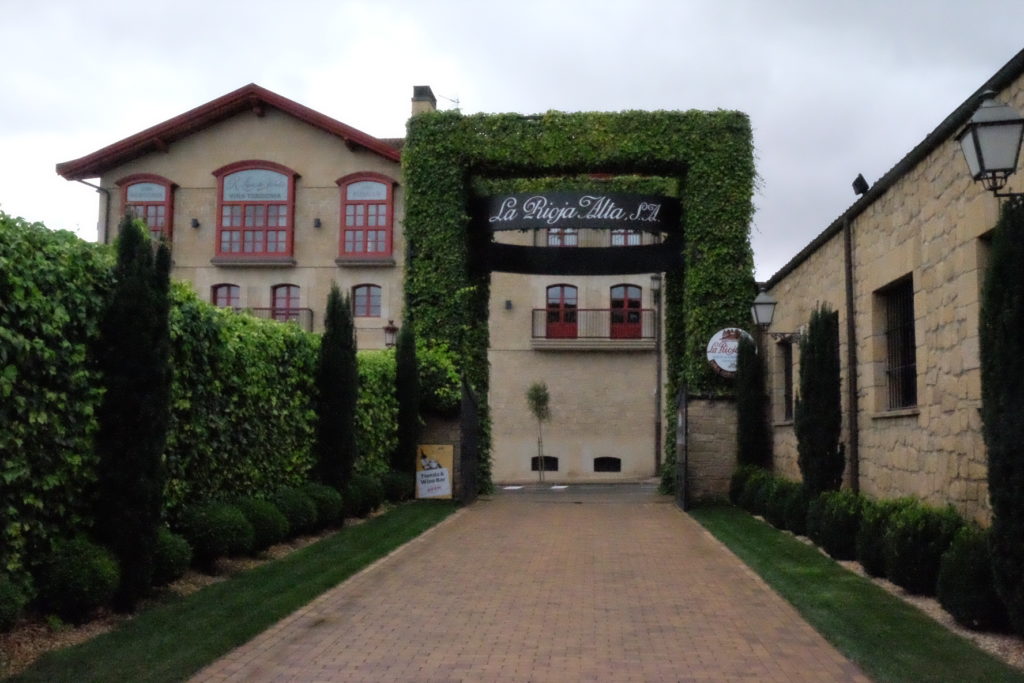 4. R Lopez de Heredia Vina Tondonia
Founded in 1877 this winery has perhaps the grandest grounds of all the wineries! There's an art deco themed overhead bridge and quaint, century architecture juxtaposed to a highly modern tasting room. The halls there are filled with antique wine making gear, such the old press below, and gigantic wooden ageing vats.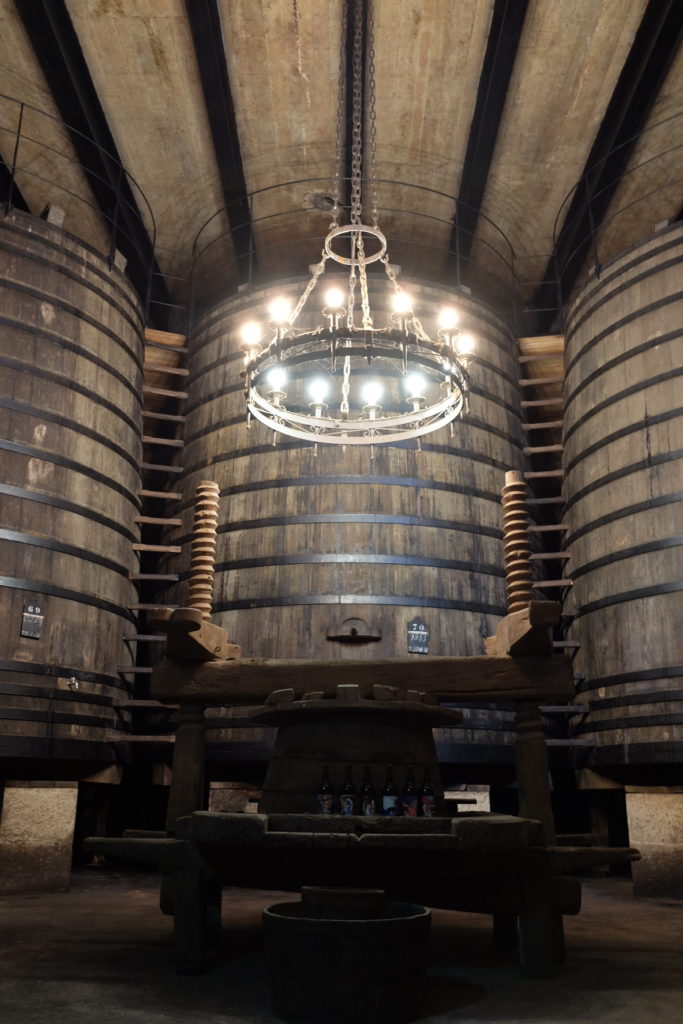 Like Cune, it has a beautiful network of cellars but theirs open out onto the river – in the past this allowed easy transportation of barrels and equipment by water.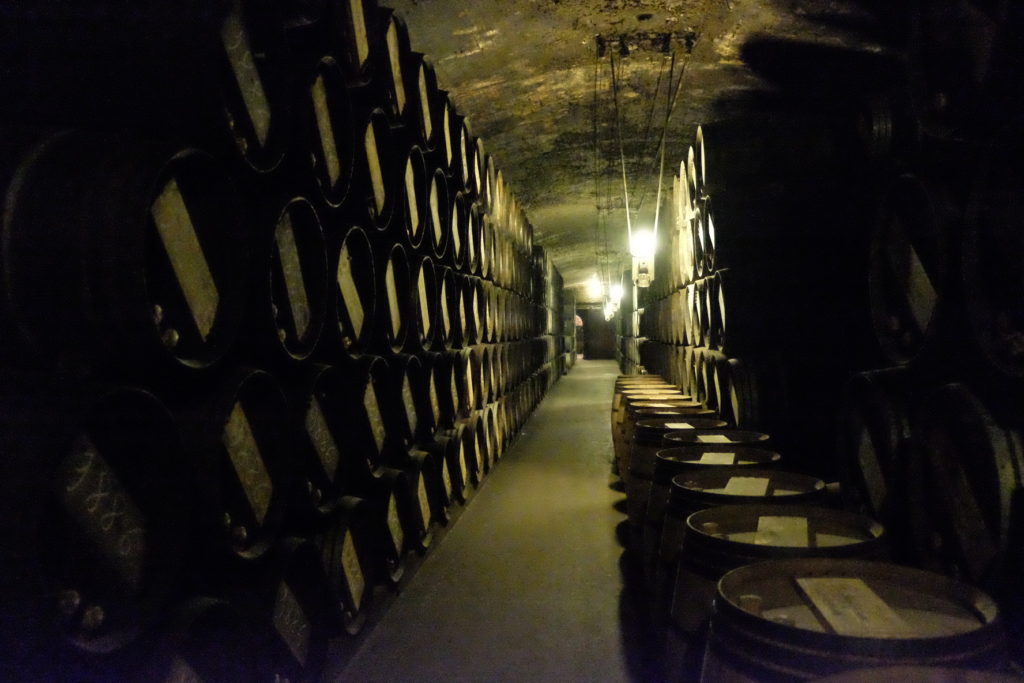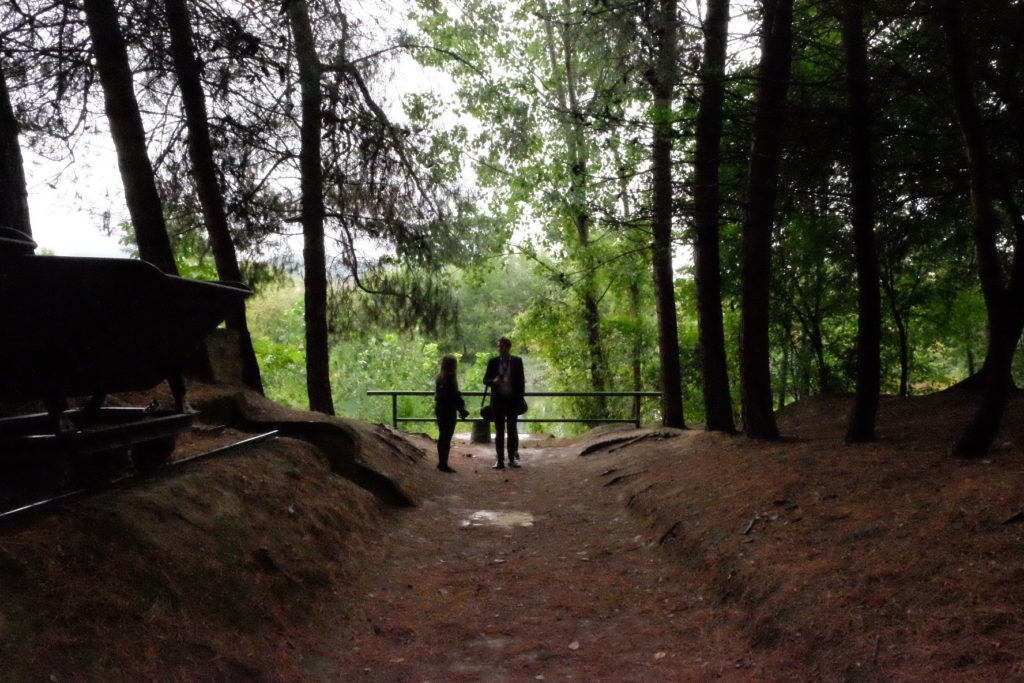 www.lopezdeheredia.com/indexgb.html
5. Bodegas Roda
Bodegas Roda is the newest winery in the area, founded in the mid-1980s and they're making a more modern style of Rioja wine – heavy hitting and almost new world in flavour. The wine is delicious and amongst my favourites.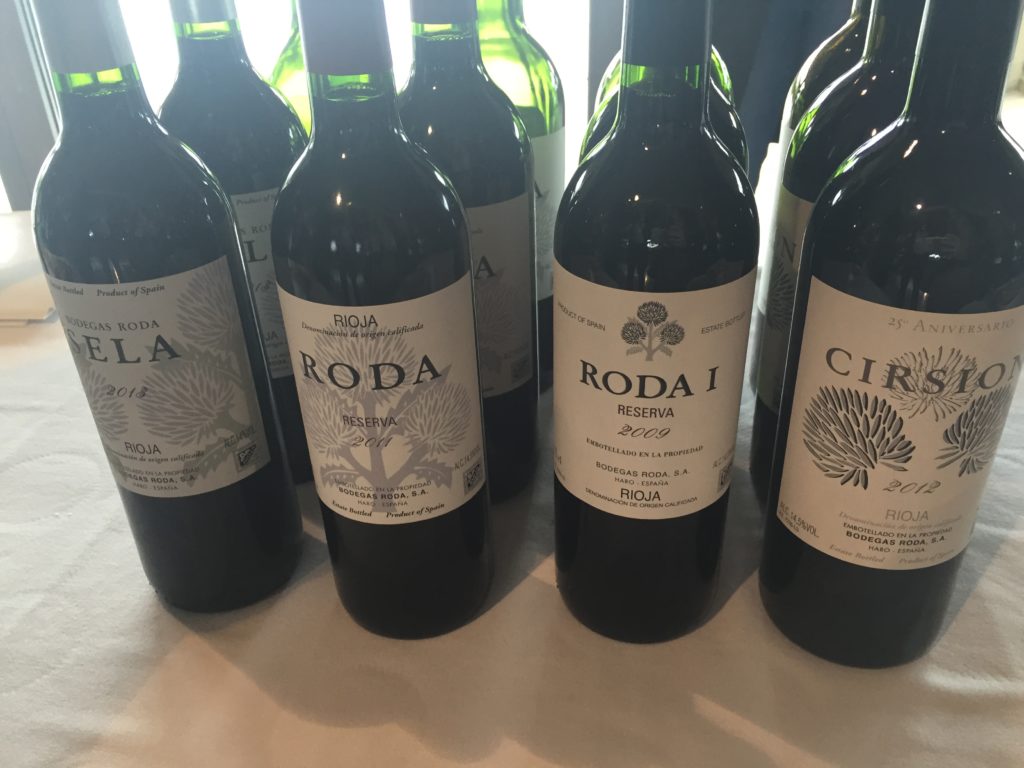 6. Gomez Cruzado
This is one of the smaller houses but is quickly growing in popularity. Head there to see their cool concrete egg shaped ageing vats!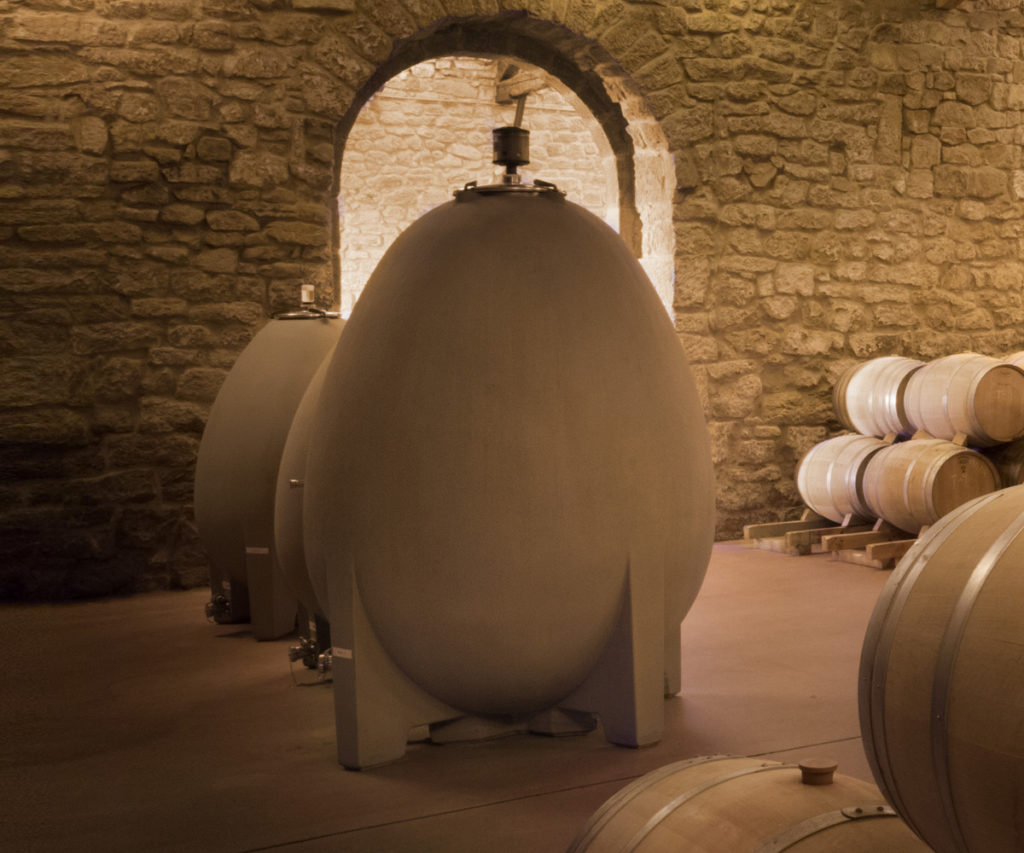 http://www.gomezcruzado.com/en
7. Bodegas Bilbainas/ Vina Pomal
This is one of the most prestigious wineries of the area and is worth the visit! They hold on to traditional ways of production and harvesting, picking all grapes by hand each year when the time comes. They make 100% tempranillo wine and are a great one to try to understand a truly traditional Riojan style (contrast to Roda).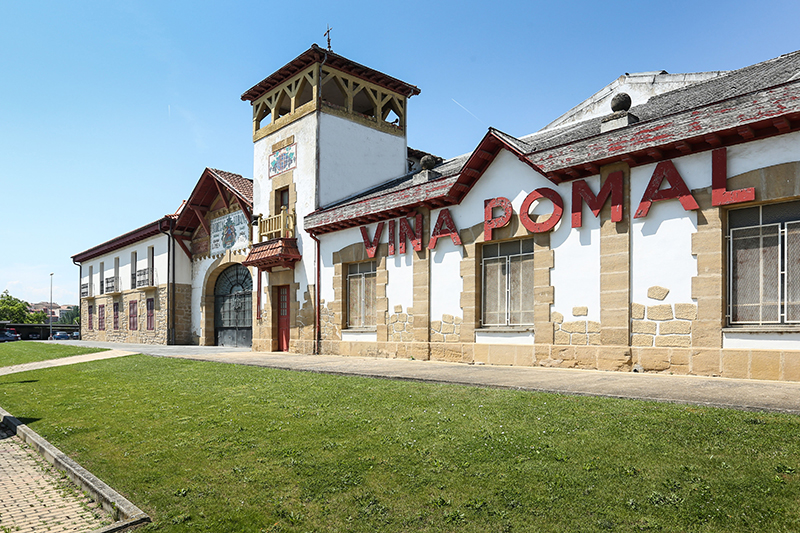 So, if you're looking for a mini break destination with a glug, Haro is the one for you. Come, sip and saunter around this picturesque town, glass in hand and cares…tipsily forgotten.