Food is a priority for me when planning a mini-break. No destination makes it to my shortlist without offering a full eating plan and Lausanne in French speaking Switzerland is no exception.
Check out my guide of where and what to eat in this wonderful, delicious city!
First things first, this city
loves
food, so much so that every summer it hosts a full blown culinary festival,
Lausanne a Table
! Between June and September a whole host of dinners, tastings, food tours and generally foodie extravaganzas beset the city. I was lucky enough to attend one of the highlights of the festival;
La Grande Table des Lausannois
, a grand dinner with tasting menu designed by 6 of the city's best chefs and set in an old sweet factory. Surreal and fantastic; if you can time a visit for this period, do so.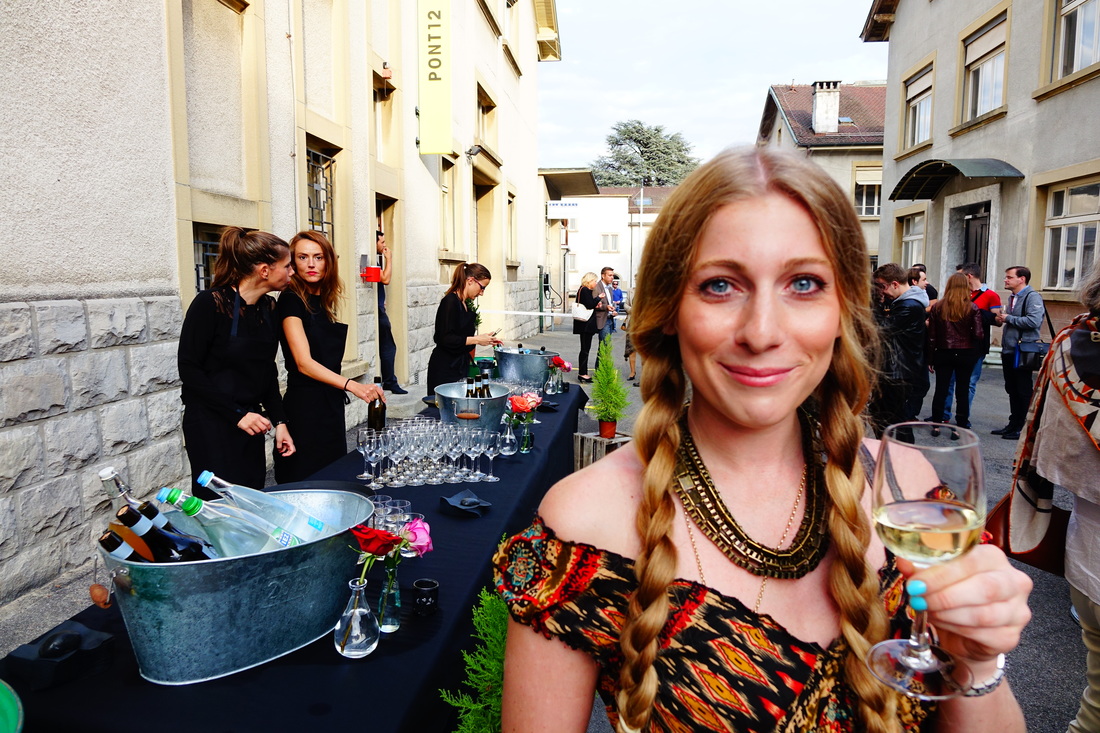 Eat Me –
this is a trendy new restaurant in the Flon district. It's 'thing' is small plates from all over the world. Each page of the menu is dedicated to a different world country and has a number of dishes. Europe was the winning section for me: the 'better than butter' burrito with tomatoes was exquisite and the egg yolk, poached at 64 degrees to gel like texture, with morels takes some beating. The restaurant itself is funky with a striking open kitchen and cracking cocktail menu. The Old Fashioned in the photo below had bacon in it. That is all.
Cafe de Grancy –

is a good place for lunch or brunch. With an outdoor terrace and cosy restaurant area, it's the perfect spot to sit and enjoy leisurely food, perhaps washed down by a cheeky chasselas. Here I tried one of the finest beef tartares I've ever had.
Chateau d'Ouchy Restaurant –
if views over Lake Geneva are what you want, this restaurant, perched lakeside, is one to visit. It serves classic local food, refined to fine dining standards and, perhaps, priced accordingly. On the other hand, their Les Plats du Jour are reasonable at 29 CHF. Nevertheless – it is fantastic food and the breakfasts are delicious too.
Hotel du Port –
for further picturesque views of the lake, in a cute, brightly painted lakeside house, try Hotel du Port. Their speciality is a local dish of perch fillets, fished fresh from the lake, lightly fried and served with frites – this is a must try for a visit to Lausanne.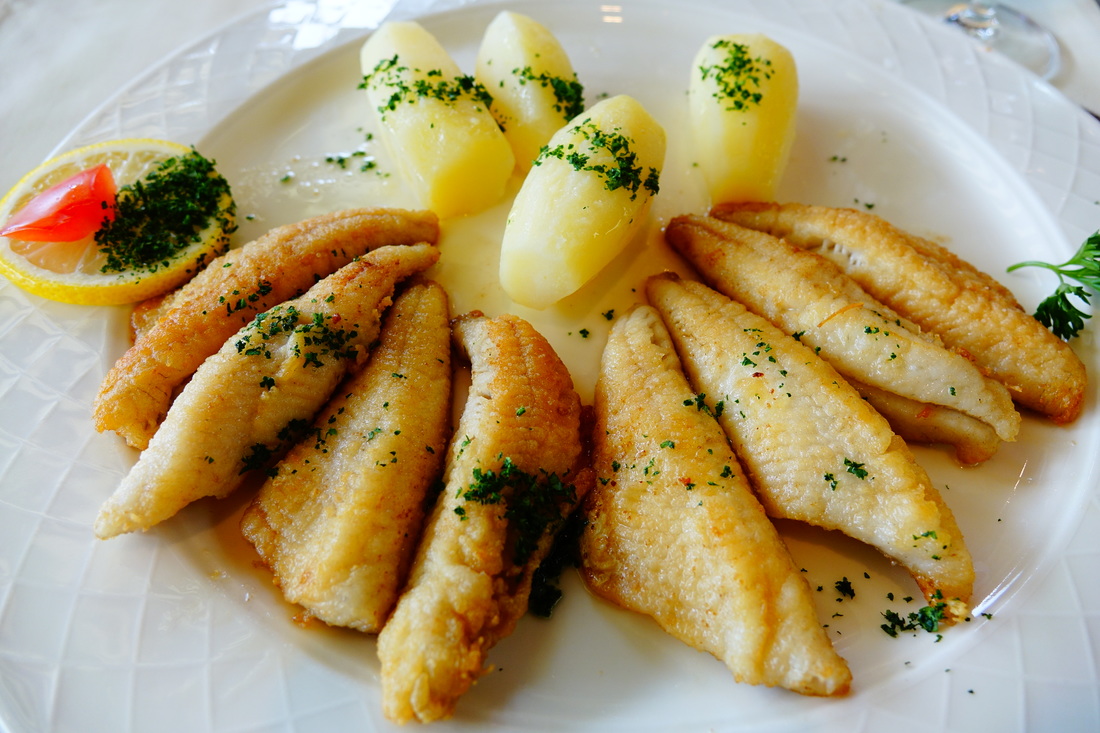 Le Barbare
– this place offers the best hot chocolate in Lausanne. Think as thick as custard, and stiff enough to stand a spoon up in!
Pinte Besson
– this local institute is a tiny little nook in central Lausanne. Head here for some world class fondue.