South Londoners, beware, there's a new gastro pub up in here! Say that fast enough and it sort of rhymes. Lyrics asides, recently I discovered a new gem of a pub to add to my growing rostra of London must-eats. The Park Tavern in Wandsworth is a cracking find and a great addition to an otherwise, slightly bare area of the borough.
It's in an old converted coaching in with an inside pannelled with lots of lovely old wood, and a charming outdoor patio area for summer dining. It has a very exciting young Executive Chef, Elliot Hill, who is coming up through the London chef ranks and is quickly earning a name for himself at this latest pass. Food is modern British with an emphasis on locality and 'from scratch'. I headed down one summer's evening to try it out.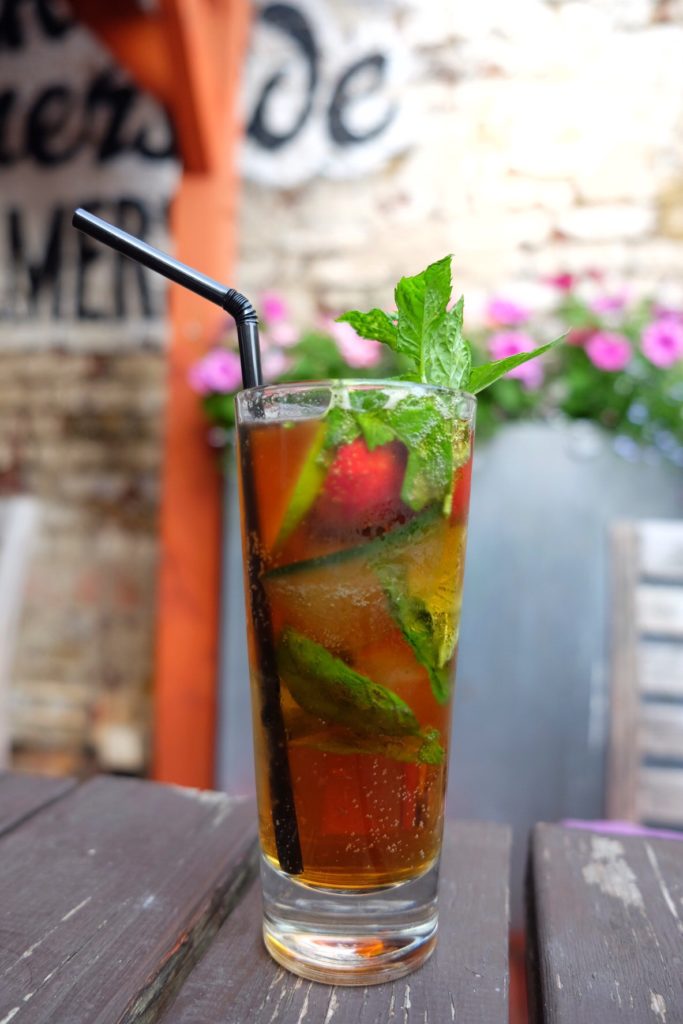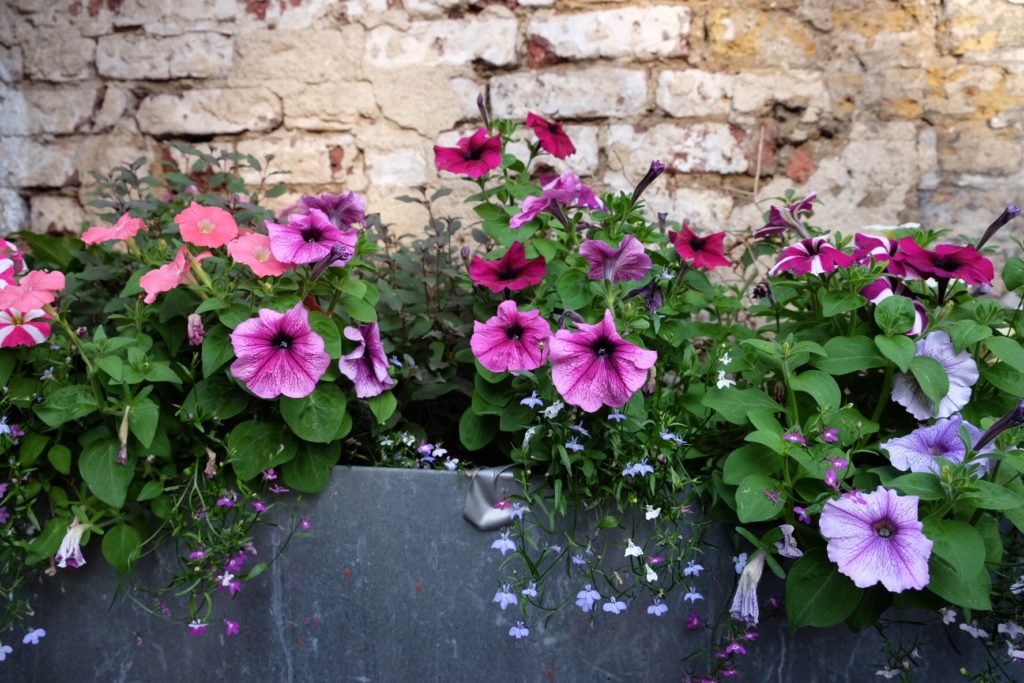 Sitting outside on their lovely terrace and sipping my first Pimms of the summer, I kicked things off with some whitebait with lime aioli which were delicious – crisp and moist, with that creamy, tart mayonnaise.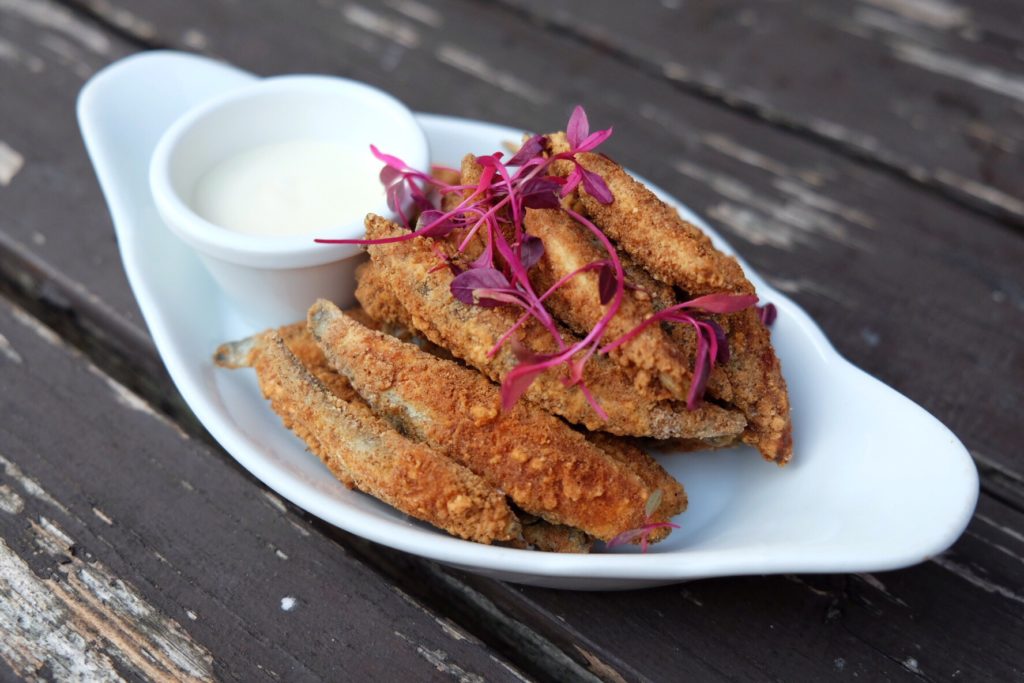 This strong start was followed up with Duck Leg Croquettes with Parsnip Puree, Apple and Watercress, and Pigeon Breast with Wye Valley Asparagus, Jersey Royals and Raw Buckwheat. The duck leg croquettes were packed full of meat and paired nicely with the smooth parsnip puree, with the apple adding fresh bursts of acidity. I liked the parsnip but wasn't in love with it – I found it a little autumnal for the time of year and might have subbed it for a smooth, salty cheese puree instead. Just a thought! The pigeon was….delicious. Gorgeous, spectacular, all the gushing adjectives in the dictionary. The sauce it came in was particularly good and the raw buckwheat adding crunch was just the ticket!
All this was washed down with a lovely Chilean Pinot Noit called Nostros – I used to serve it at the Malmaison when I worked there and it remains a firm favourite.
We advanced towards the mains EAGERLY. On the recommendation of the delightful Foodaholic, who reviewed there a few weeks before me, I tried the Hay Brined Lamb Rump with Potato Salad, Broad Beans, Peas and Kohlrabi and Elliot hit it out the park again with this. The lamb was SO juicy and yet again, the sauce was a cracker.
I also tried their Dingley Dell Dry Aged Pork Ribeye with Carrots, Radishes and Homemade Spam Fritter which was quite the enormous lump of meat!! It was a lovely piece of meat and the spam fitter was a quirky touch – made even better from its crust of pork crackling!
I don't quite know how I made it to desserts but, always the consumate professional, I soldiered on. I'd been told that I MUST try the Sticky Toffee pudding with Butterscotch Sauce, Orange and Vanilla Icecream and it didn't disappoint. I'm a bit funny with sticky toffee, simply because it's one of my absolutely specialities and honestly, I still think mine is better but I did enjoy the addition of orange.
A final dessert of 'Snickers' Chocolate Mousse with Peanut Butter Ice Cream was a whole 'nother level though. It was, simply put, insane. The mousse was rich and deep, the ice cream luxurious and creamy, all drizzled with sweet toffee sauce and crunchy nuts. Life doesn't really get better than eating this!
Bravo to the Park Tavern, Bravo to Elliot Hill – they've brought something great to this area and I can't wait to go back and eat more!
https://www.parktavernsw18.com/
(020) 8488 8855
212 Merton Road
London SW18 5SW