Havana, Cuba, is the hot (literally) destination of the moment. With a relaxing US embargo and cut price deals galore, now has never been a better time to visit. Check out my top list of things to do when you're there!
1. DO take a tour around Havana's Old Town.
Stepping into Havana's Old Town is like stepping back in time. Charmingly crumbling old buildings line every street, with original features and antiques very much the norm. Colours are vivid and many streets are pedestrianised so amble your way through this stunning UNESCO World Heritage Site.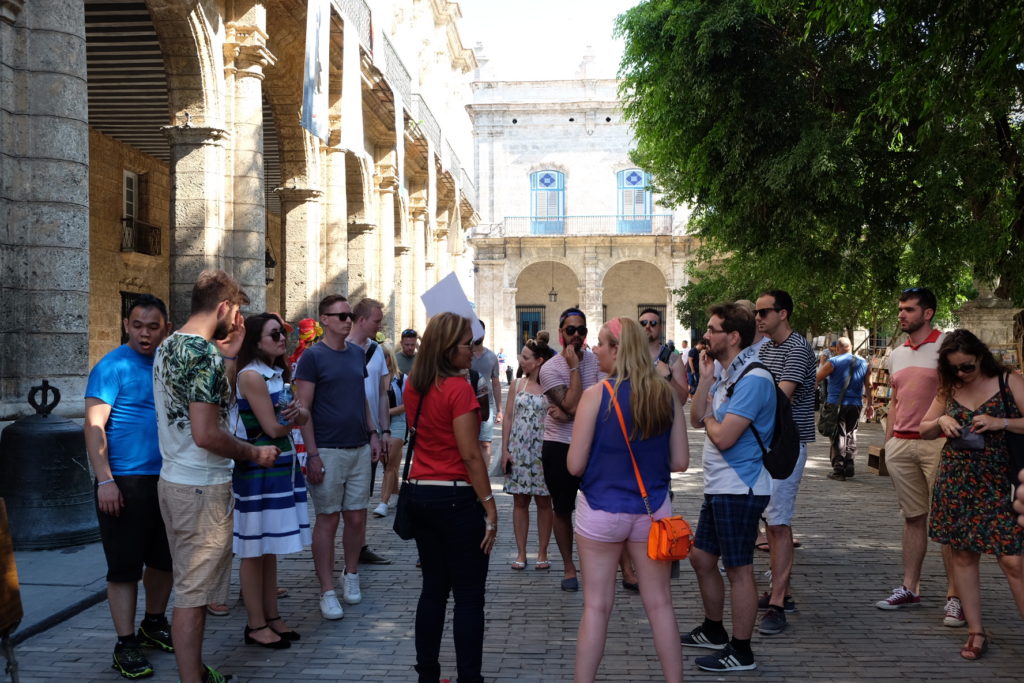 2. DO take a ride in an old classic car.
Could any picture of Havana be more iconic than that of its classic cars? Due to the embargo with Cuba's neighbour, the USA, many modern luxuries have been unavailable in the country until recently, including easy availability to modern cars. Classic cars are everywhere and little beats taking a ride in a classic car with the roof down, along the sea front. Take a lesson from Bridget Jones though and don't expect to look like Grace Kelly after it….hair = birds nest after a ride in one of these!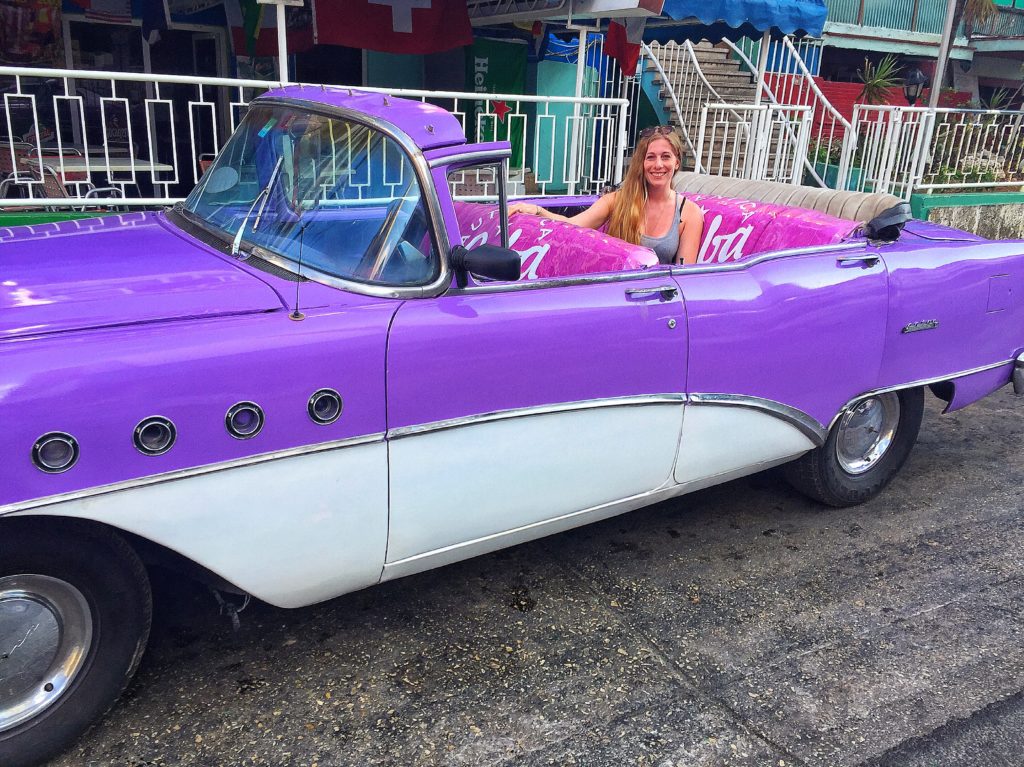 3. Drink your way through Havana's classic cocktail bars!
Cuba is famous for its cocktail culture and is responsible for some of our most iconic drinks: the mojito and the daiquiri, to name but two! During the 1920s and prohibition in the States, 1000s of American bartenders moved to Cuba, fusing their styles with local Cuban ingredients and techniques. Some insane bars were the result and were frequented by the creme de la creme of old Hollywood: Ernest Hemingway, Nat King Cole, Frank Sinatra, to name but a few!
See my previous blog for a hit list of the best old bars that you HAVE to visit!
4. Talking of drinking……DO visit El Floridita & order a daiquiri!
This spot is the birth place of the frozen daiquiri (1930s) and Ernest Hemingway himself used to drink here. Pose for a photo next to his statue at the corner of the bar – everyone does – and bag yourself the best frozen daiquiri you'll ever have!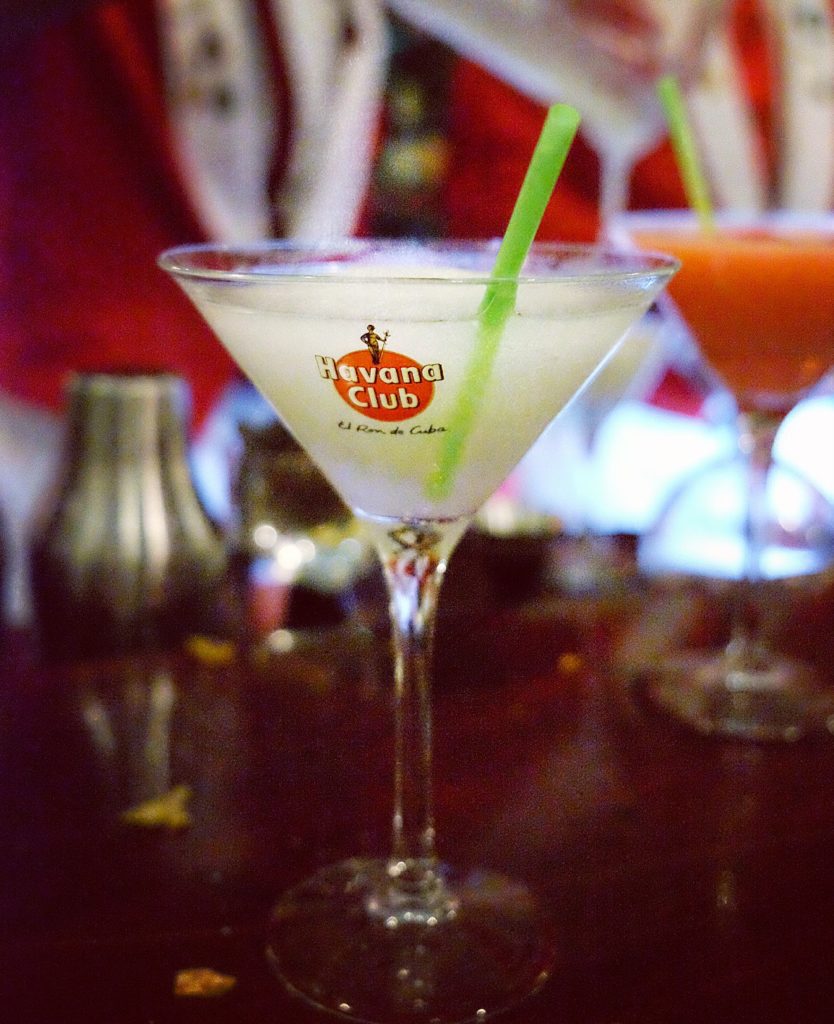 5. Take a stroll on the Malecón!
The Malecón is a 5mile stretch of road by the sea in Havana, ending up at the harbour, with the best views of the ocean in town! It's gorgeous in the day for a stroll but come 9pm it is the place to be! Crowds of young people meet up there on an evening to socialise, including lots and lots of young lovers. We took some drinks there, some music and joined the party. Everyone in Cuba is so friendly and it's a vibrant way to spend an evening!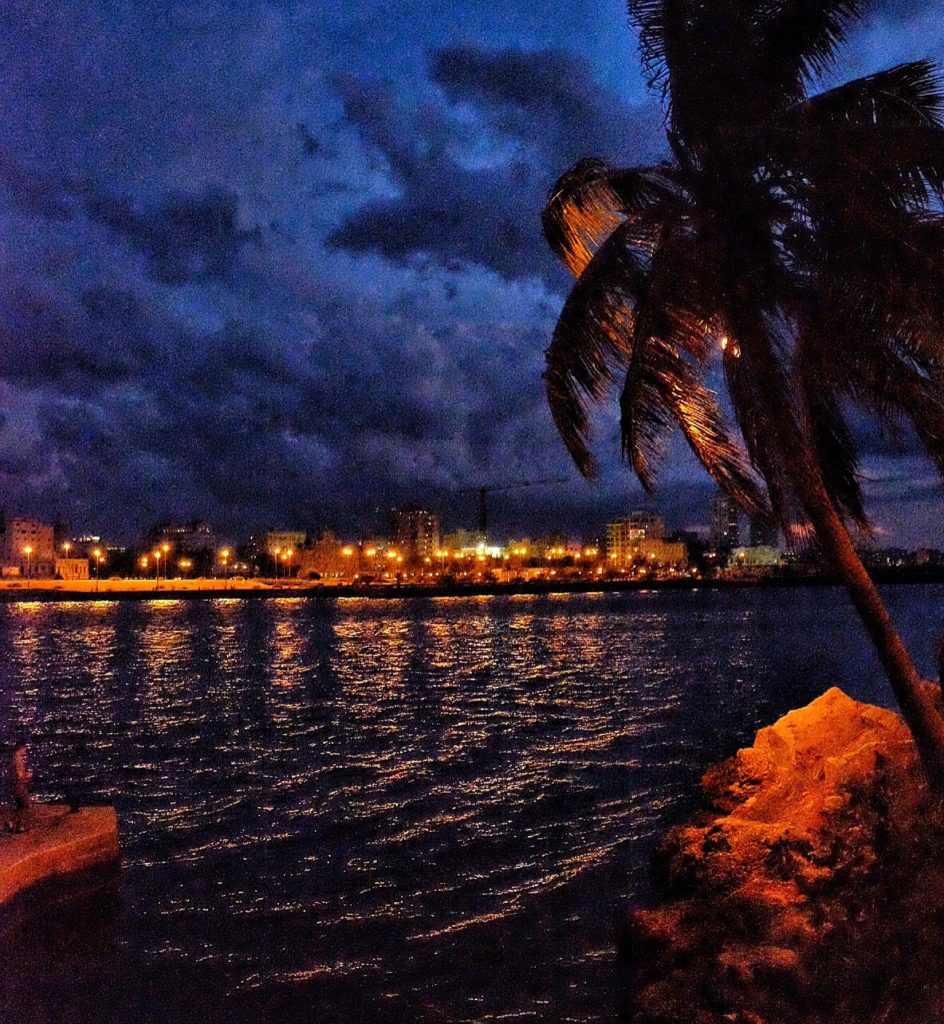 View from across the Malecon
6. Catch some Cuban live music.
The Cuban music scene is incredible and you won't be able to escape it – live music is on every corner, especially once the sun sets. Styles include rhumba, Afro-Cuban Jazz, Salsa and Cuban Classic Guitar…it's all fabulous. Today these styles continue to evolve and I even came across some Cuban dubstep (!) during my visit! My favourite artist that I heard whilst I was there was the super talented Dayme Arocena – please check her out here!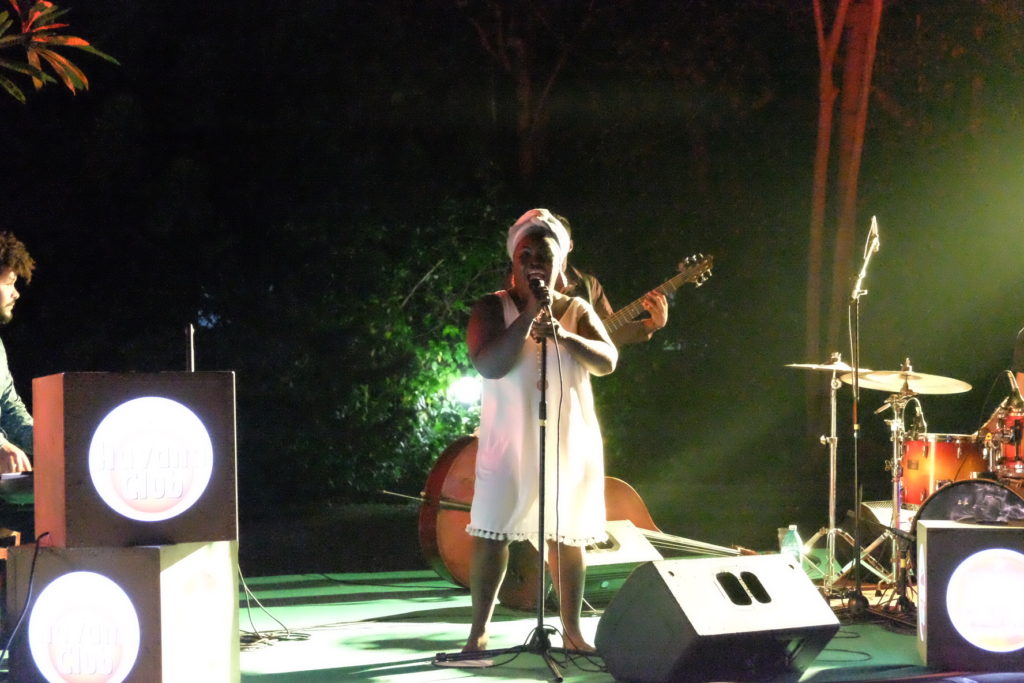 Dayme performing live! What a spectacular voice.
7. On this topic….DANCE.
Cubans love to dance and boy, they are good at it. Head to a bar or a club to explore Havana's famous nightlife. Fabric de Arte Cubano is a great option that I loved when I visited – it's an old factory that's been converted into an art gallery, nightclub and restaurant. It's super quirky, eclectic and the atmosphere from midnight is electric with live music and DJs.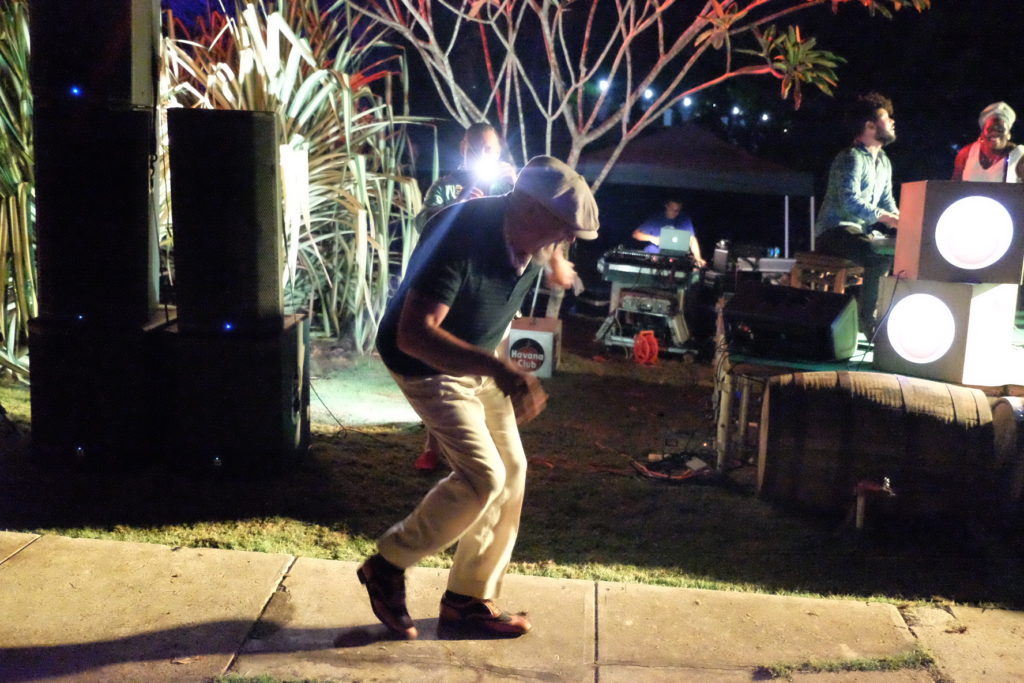 8. Drink a hell of a lot of rum.
Are you seeing a theme here? Cuban rum is famous for its quality. Most cocktails are based around it so, inevitably, you'll end up drinking a lot. The country's most famous is Havana Club, you'll see their logo everywhere around the city and the brand invest a lot in local Havana culture.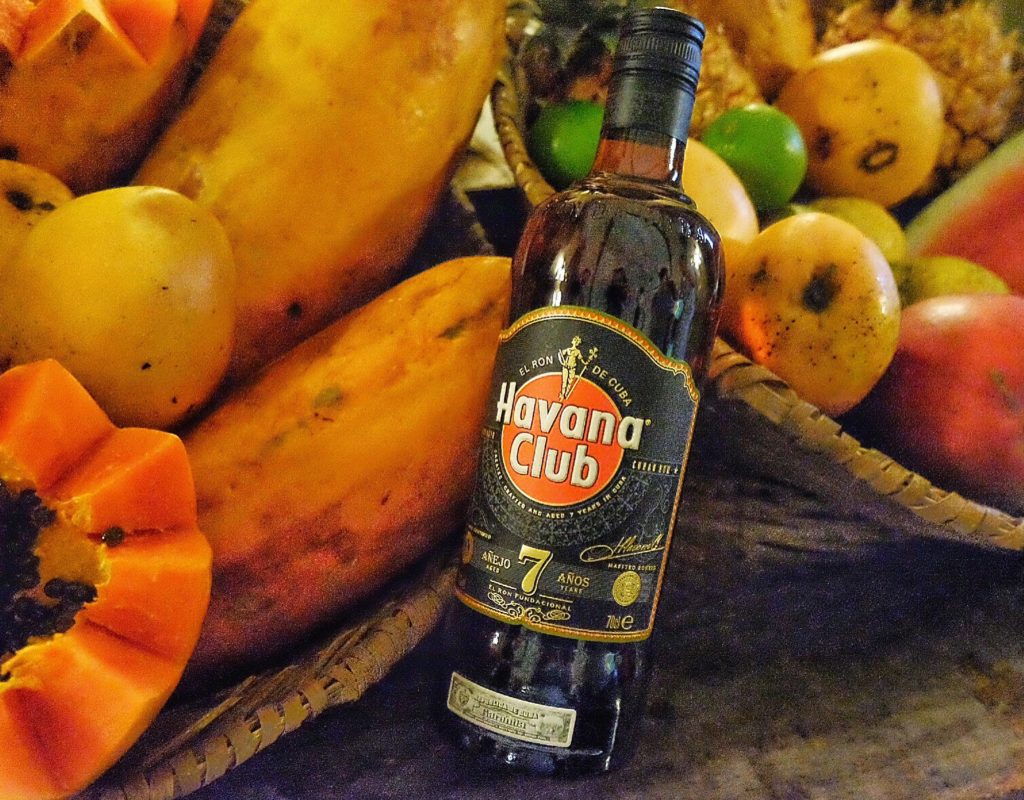 9. After all the rum and partying…DO head to one of Havana's beaches to unwind!
Whilst Havana doesn't have Cuba's best beaches, it does have some decent ones nearby. There's an amazing local blog called Cuba Junky which is the authority on all things Cuba travel – it has a comprehensive guide to all the country's best beaches and will hook you up with some good spots.
http://www.cuba-junky.com/cuba/beaches_havana.htm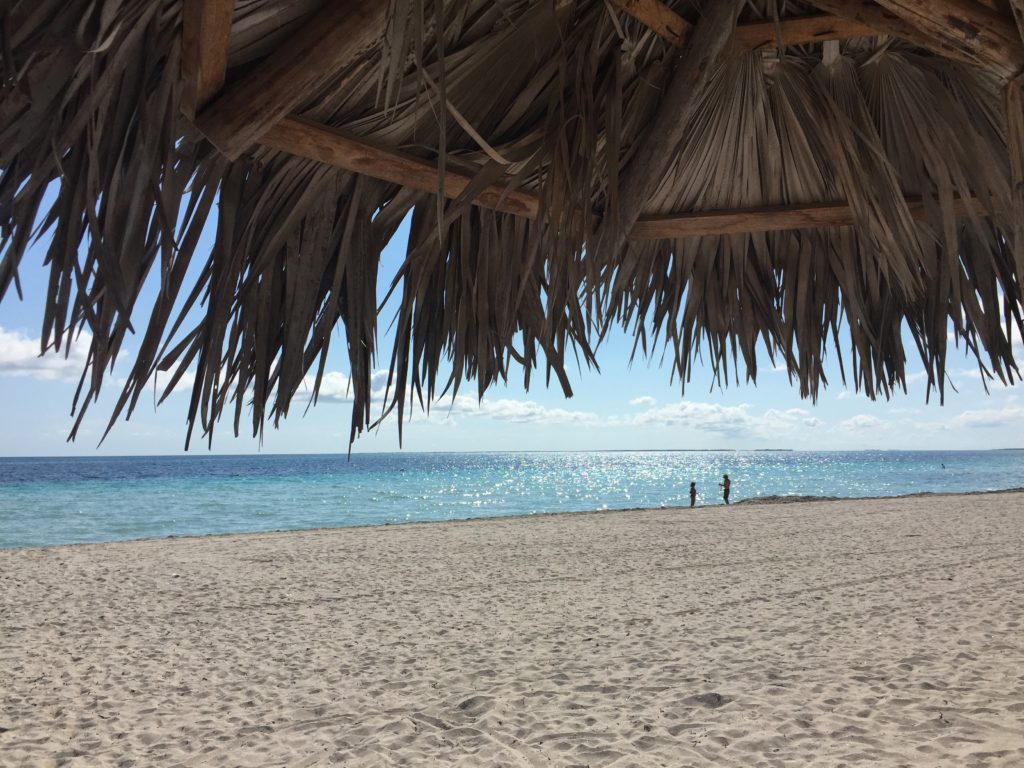 10. Try Cuban cigars!
​Cuban cigars are famous world round and you know what they say…when in Rome! Famous brands include Cohiba, Romeo Y Julieta, Partagas and Montecristo, and in country they're much cheaper than you see back home. Be careful of counterfeits and only buy them from proper shops (not from people on the street – trust me, you'll be offered!). Visit one of the cigar factories in Havana to see them being hand rolled!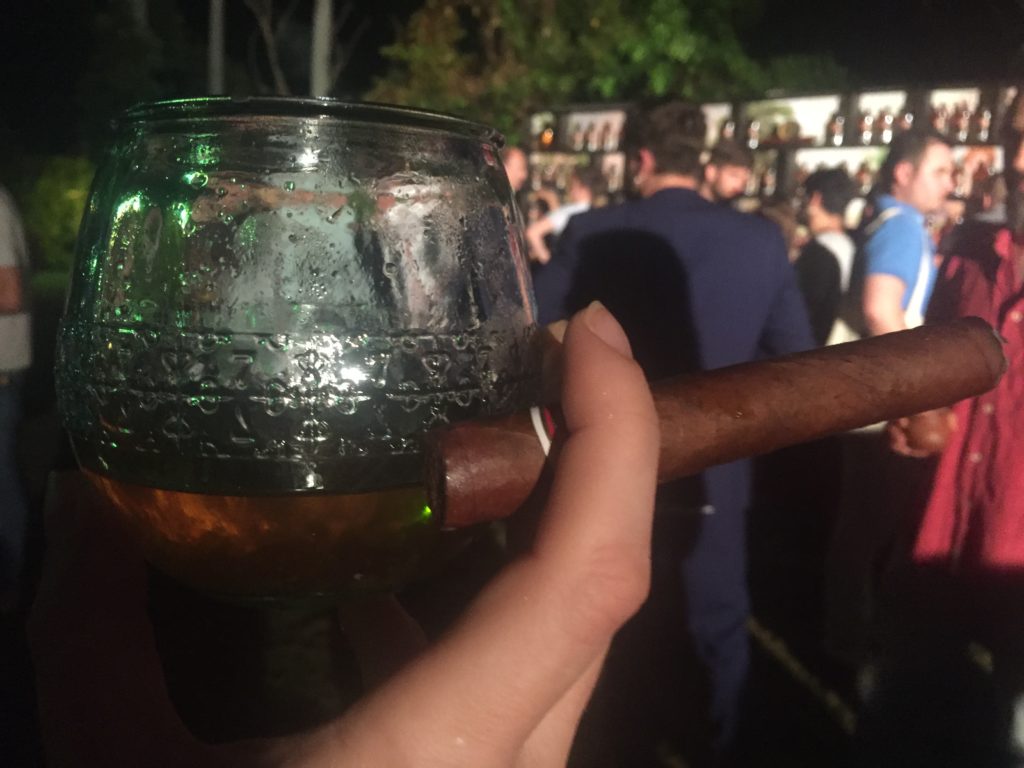 Most of all…..HAVE FUN!
Havana is an incredibly special place. It's a beautiful fusion of antiquity and modern day. It's history and rich culture makes it a vibrant, exciting city full of art, music and beauty. If I had to sum up the city in one word it would be fun. Now…what are you waiting for? Go.